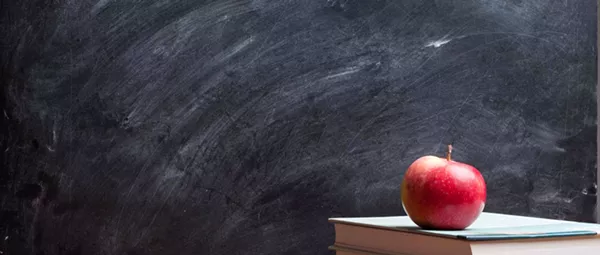 The company operating Universal Academy in Detroit was accused of firing the teachers after they spoke up at a board meeting.
Read More

Stay caught up on all that's going on in Detroit dining.
A TV miniseries about inequality in America has an episode focusing on Flint's water crisis hosted by Rosario Dawson. It will be televised Friday night, but a screening next week in Flint will involved a lively discussion afterward.