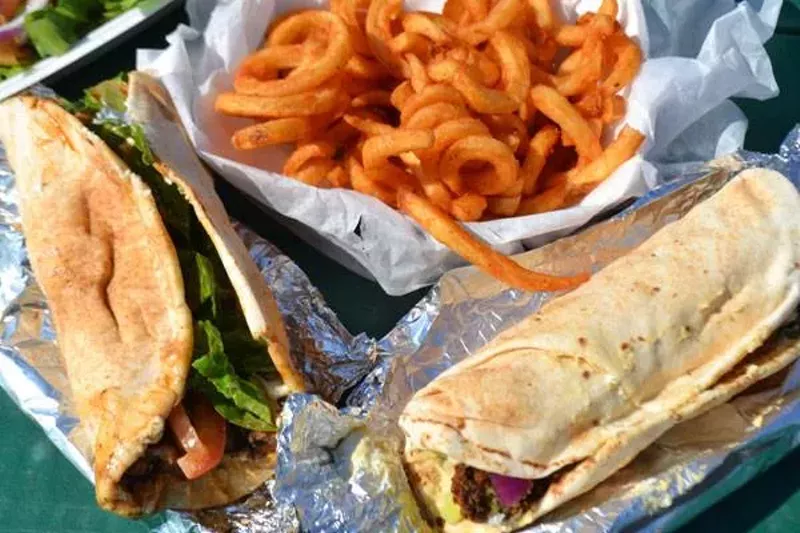 Bucharest Grill is returning to downtown Detroit with a new location just a few blocks west of Comerica Park.
The new spot, at 436 W. Columbia St. near Cass Avenue, is also just a few blocks north of the shawarma restaurant's original location inside the former Park Bar, which closed and relocated to a strip mall on East Jefferson in 2016.
Eater
reports that construction is underway and the location — Bucahrest's fifth — should be open by early August. Aside from shawarmas, the new 120-seat spot will have a bar with 18 to 24 beers on tap, wine, and possibly cocktails.
Bucharest also has locations in Corktown, northwest Detroit, and Milwaukee Junction.
So many restaurants, so little time. Find out the latest Detroit dining news with our weekly food newsletter delivered every Friday morning