BFF Fest has announced a stacked lineup for its first night on Friday, July 29 at El Club: Protomartyr, Casual Sweetheart, BEVLOVE, and AM People, along with an evening art show.

This marks the first year the fest has officially been two nights, and the third year overall. Organized by local feminist group Seraphine Collective, the festival will also include 15 bands on Saturday, July 30 at El Club, with the lineup to be announced soon. On Sunday, July 31, there will be daytime workshops and a clothing swap. If that's the lineup they've announced for the first night, we have high expectations for the rest of the fest!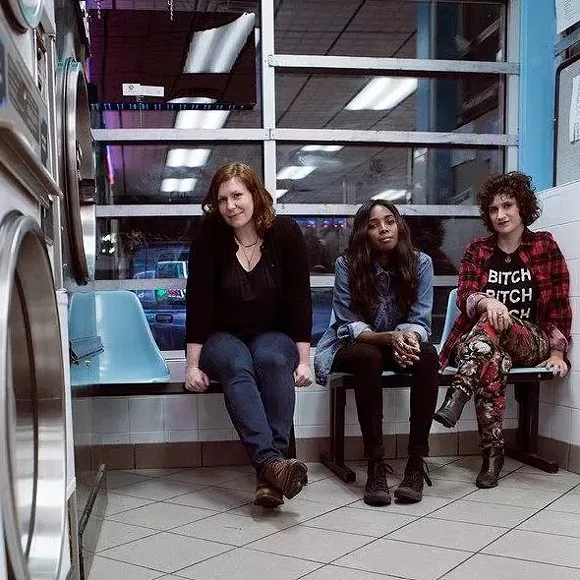 As written on their
Facebook page
: "BFF Fest is an all-ages inclusive summer music festival in Detroit created to highlight, celebrate, and promote the talents of Michigan's diverse community of musicians and artists. By prioritizing the participation of women, people of color and LGBTQIA performers BFF Fest strives to be progressive, modern, and thoughtful in the curation of its lineup. We hope to begin building a stronger, more supportive, and most importantly more diverse and balanced music scene in Detroit/Michigan/the Midwest/North America/the world/universe/galaxy/
everything.

To get ready for the fest, read our interview with Protomartyr, our interview with BEVLOVE, and then watch their music videos below.