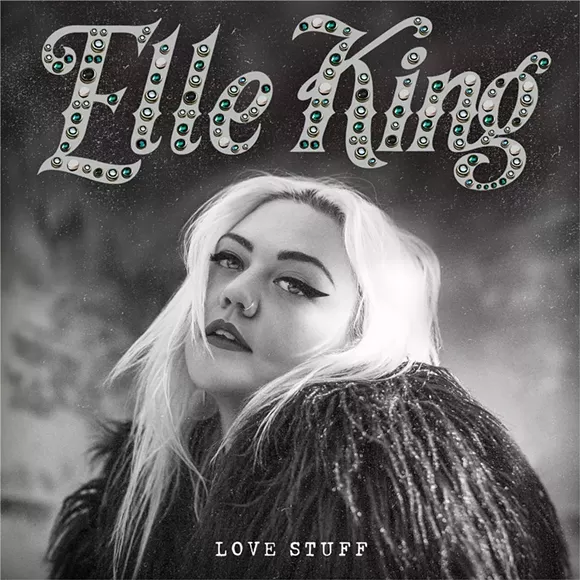 In case you missed Elle King's
alcohol-infused show
at the Majestic this past January then do yourself a favor: go see this girl when she returns to Detroit on Sunday, October 30th at the Fillmore.
King just announced a headlining tour for this fall and we are so pumped that she is coming back to Detroit. Not only is her music just as much gritty an dirty as it is catchy, but King has the best "I don't give a flying fuck" attitude that is refreshing in all the right ways.
Plus, this show is the day before Halloween so you know Elle is about to get down and freaky with her Detroit fans. When she played here in January she did an extra long set and added in a hilarious cover of "The Real Slim Shaddy" dedicated to Detroit.
For a fan who has seen Elle three times now (thanks music festivals!) I highly suggest you check out her show. Tickets go on sale this Friday, June 24 at 12 p.m.