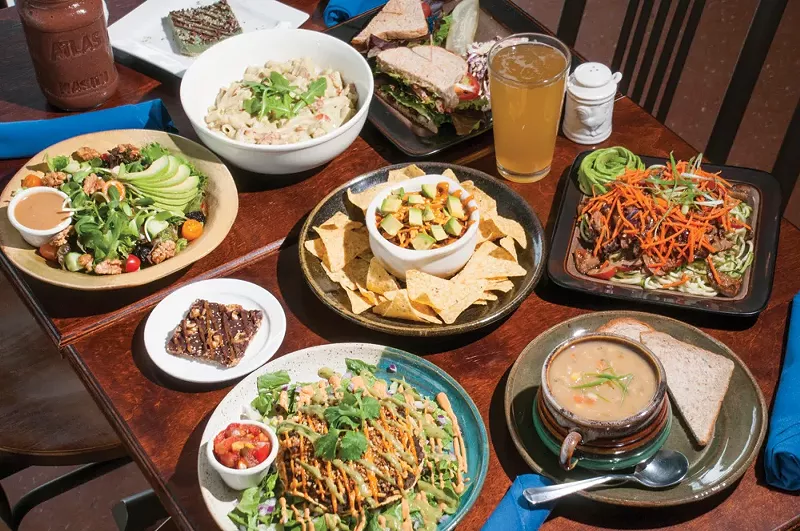 Detroit is one of the nation's top cities for vegan eating,
PETA says
.
The group put Detroit in the number six spot on its list of the nation's top 10 cities for plant-based dining. It marks the second time Detroit has made the cut.
From PETA:
A longstanding favorite in the community, Detroit Vegan Soul has opened up a second location to bring healthy and humane fare to residents on the west side of the city. Some must-trys include the Soul Platter (mac 'n' cheese, smoked collards, maple glazed yams, black-eyed peas, and cornbread muffin), Seitan Pepper Steak, and the Smothered Tempeh (with brown mushroom gravy, redskin mashed potatoes, and green beans). Food truck Rocky's Road Brew offers up an all-vegan taco menu, including chorizo, southern-fried tofu "chicken," and al pastor tacos in Southwest Detroit.

Nosh Pit—in nearby Hamtramck—has moved from a food truck to a brick-and-mortar location that serves up its unique take on the Rueben (with roasted beets), cauliflower steak, mac and cheese, and more. At the upcoming Chili Mustard Onions, you'll even be able to enjoy a vegan Coney Island hot dog—the city's unofficial signature dish. On a soul-food kick? Don't forget to check out Moor Herbs: Every weekend, it hosts a "Soul Food Saturday" and features dishes like Macaroni and Cheez, BBQ Lentil Loaf, and Jamaican Jerk Vegetables.
We also noted how far Detroit has come in terms of options for vegans in our May 2017 piece, "
70 spots for meatless munching around the Motor City.
"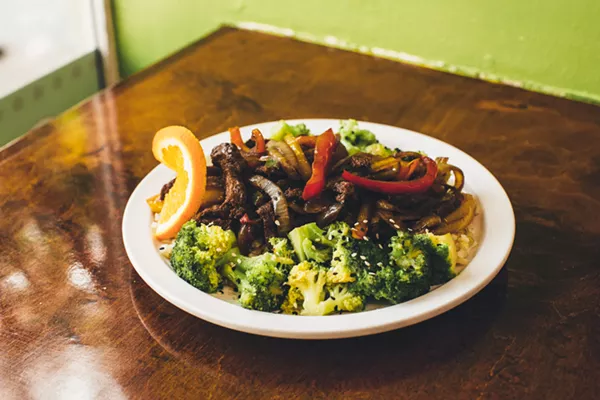 So many restaurants, so little time. Find out the latest Detroit dining news with our weekly food newsletter delivered every Friday morning.