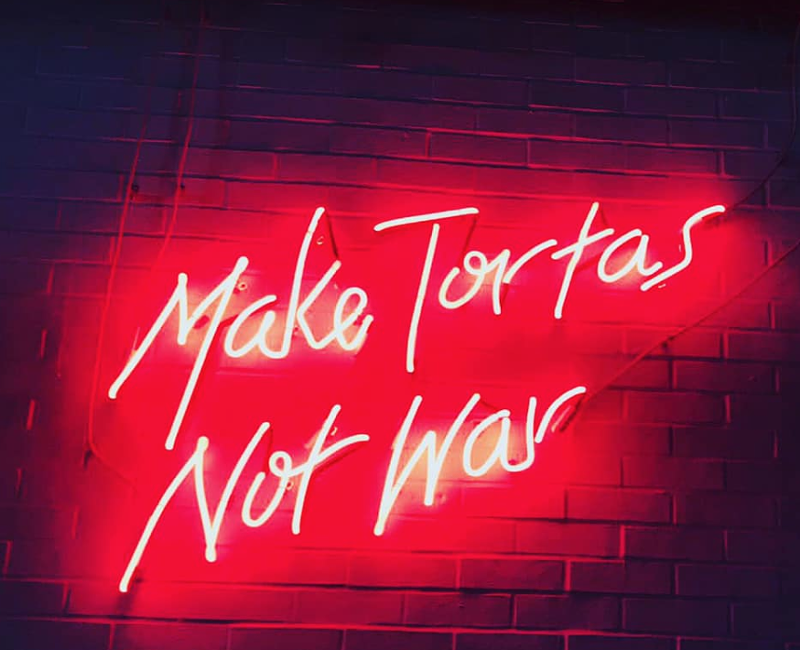 A new modern Mexican restaurant specializing in tortas and cocktails opens in April in the former Fist Of Curry space.
The concept, called Peso Detroit, is a partnership between the Fist Of Curry/Green Dot team and the owners behind the soon-to-open Toma Detroit.
Co-owner Jose Maldonado tells
Metro Times
the menu will offer about 25 items that center around a selection of about 10 Mexican-inspired dishes. Those can be served in a California-style burrito, torta, or on a plate, though Maldonado stressed that Peso will not be like a Chipotle. The restaurant will also serve four styles of traditional Mexican soups.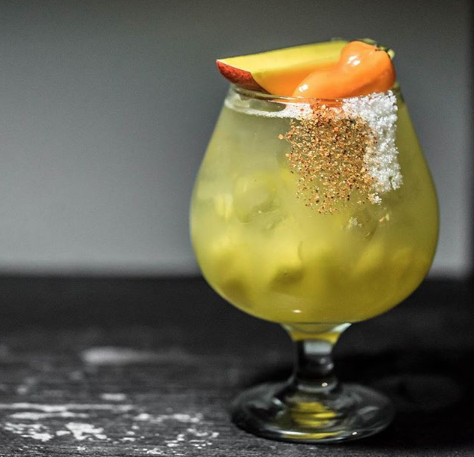 Peso has been teasing some of its cocktail roster
on its social media
, including a drink that's a tribute to Frida Kahlo's "
Coconuts
" painting made up of tequila, a citrus agave blend, coconut water, coconut and
bandera
. The Federica Picosa consists of tequila, triple sec, citrus agave blend, mango, and habanero.
Maldonado previously said Peso plans to mix around 20 different types of margaritas, and will specialize in micheladas and cantaritos, which are tequila-based drinks served in clay cups. It will also pour a line of Mexican beers on tap, some of which aren't regularly found in Detroit.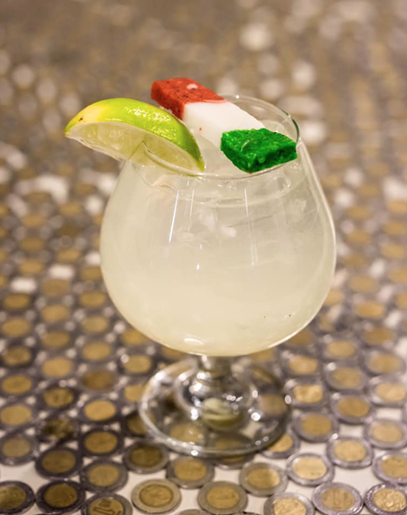 So many restaurants, so little time. Find out the latest Detroit dining news with our weekly food newsletter delivered every Friday morning.