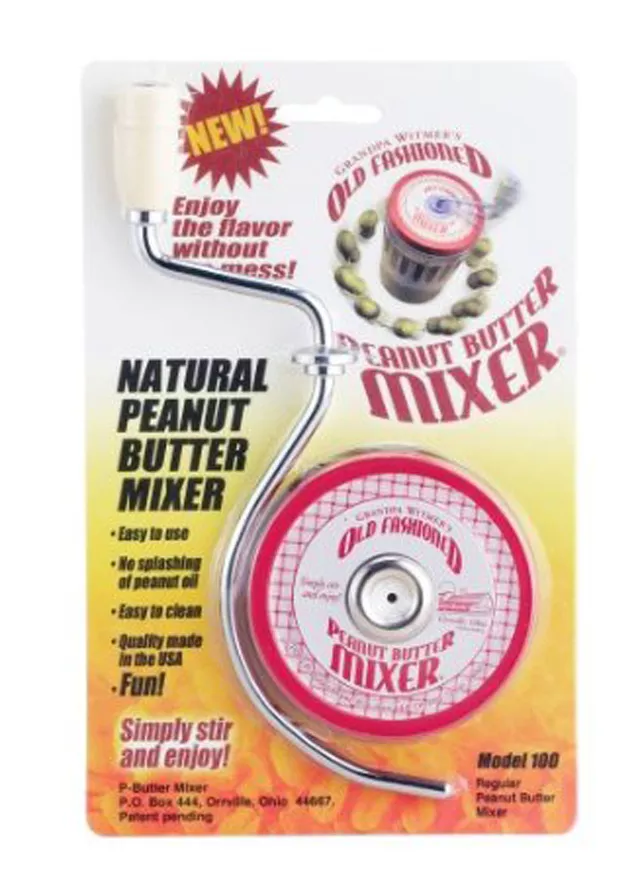 Changes at the Whitney Big changes are afoot at the Whitney. Detroit's iconic mansion restaurant will now be open for dining seven days a week, including for dinner on Sunday nights starting this week. Staff changes include Dave Duey, formerly of Fox & Hounds, as the new general manager, and Culinary Institute of America graduate Jason Gardner as the new executive chef. A new menu with will feature new entrées and desserts with a focus on classic American cuisine (including such mains as Whitney beef Wellington or pan roasted wild-caught salmon with chocolate Bombay for dessert). See what's new at the Whitney, 4421 Woodward Ave., Detroit; 313-832-5700; thewhitney.com.
Fresh news The Canton Farmers Market will continue its participation in the Double Up Food Bucks Program in an effort to provide low-income Michigan families greater access to fresh fruits and vegetables. The program — a statewide initiative presented by the Fair Food Network — encourages healthier food choices for Bridge Card recipients by matching as much as $20 in Bridge Card purchases of Michigan-grown produce per market day. The Canton Farmers Market is held from 9 a.m. to 1 p.m. every Sunday through Oct. 14, at Preservation Park, 500 N. Ridge Rd., Canton.
Tasting time Royal Oak's Vinotecca will host a tasting of wines from Starry Night Winery paired with upscale tastes from executive chef Robert Young. Expect, for instance, a Napa Valley Sauvignon Blanc paired with a duo of sushi rolls, or Russian River Chardonnay paired with a watermelon and heirloom salad with arugula. The outdoor tasting takes place 7-9 p.m. Monday, Aug. 20, at 417 S. Main St., Royal Oak; $35 per person, reservations recommended at 248-544-6256.
Red, yellow — and green Metro Detroit's first "green" McDonald's opened this month, built with green materials and technology, and featuring an altered menu. The first new McDonald's in the area in 10 years, it has free Wi-Fi, flat screen televisions and recycled materials. It's at 18201 Mack Ave., along the Grosse Pointe-Detroit border.
Know of any upcoming food or drink events? Let us know! Call 313-202-8043 or e-mail [email protected]
food/thought
Kokkari: Contemporary Greek Flavors
by Erik Cosselmon
Chronicle Books, $40
If you read cookbooks like novels, but have sworn not to buy any more of them, do not even glance at Erik Cosselmon's Kokkari: Contemporary Greek Flavors. The photos are mouthwatering, evoking images of dining in a seaside setting, food cooked over an open hearth or in a wood-fired oven, using vegetables picked outside your door, seafood caught in plain sight of the yard, and lamb raised at a local farm that you've visited. Begin with tender grilled octopus, move on to watermelon salad with pine nuts, feta and basil, then try grilled whole fish with lemon, garlic, olive oil and oregano or, perhaps, braised rabbit. This is pure pleasure.
the works Natural peanut butter tastes better and is healthier than the "real" stuff, but it's a pain to mix when it separates in the jar. One solution is to scrape it into a blender or food processor, mix it and pour it back, leaving you with an unnecessary cleanup. An alternative solution is a Witmer peanut butter mixer, a chrome-plated rod that fits through a hole in a lid, allowing you to stir the mixture in the original jar. When the ingredients are emulsified, pull the rod through the hole, scraping the rod clean. It works with tahini too. Not bad for $10 at Amazon.