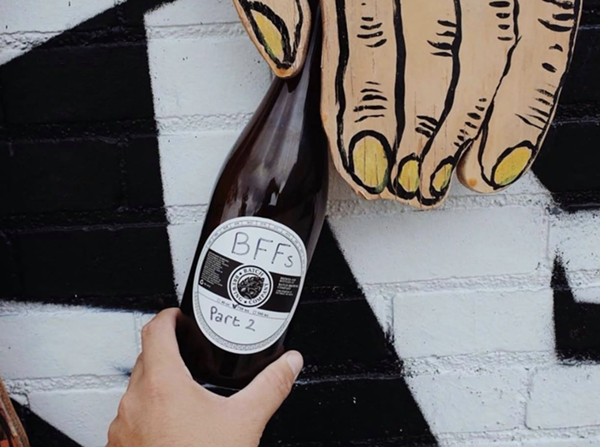 Batch Brewing Company's new North End location that focuses on sour beers and mixed culture fermentation could be open as soon as this fall.
The new space is being built out in the 5,000-square-foot former Chap Automotive building at 2841 E. Grand Blvd., between Interstate 75 and Woodward Avenue. Owner Stephen Roginson tells
Metro Times
that the brewery portion of the project is finished, but the taphouse that will be open to the public and function as a private event space will be ready sometime this fall.
The brewery — or as Batch is calling it, the "Funk Room" — is where the company will experiment with "wild yeast strains and other fermentation bacteria that we don't want getting into our conventional craft beer, which we produce in our Corktown facility," Roginson says.
That means beers featuring brettanomyces and lactobacillus fermentation, of which Batch currently has eight in various states of fermentation. Roginson says these will be blended, get fruit additions, and spend time in oak barrels before they're served.
So far Batch has released two beers from the Funk Room — Funk No. 1, a brett saison, and Funk No. 3, a golden sour ale. In October, the brewer is releasing a coffee sour beer called "Up for the Down Stroke" with Anthology Coffee to support the latter's Kickstarter campaign.
As of now, Batch is doing eight barrel batches in the new space, but eventually, it will add foeders (large oak fermenters), and further increase its capacity.
"More importantly, the addition of this facility allows us to do bigger batches of conventional craft beer in our Corktown Facility," Roginson says. "We've doubled our capacity for conventional beer, adding 15 barrel fermenters. We'll probably make 1,100 barrels of beer in 2018 and grow that toward 2,000 barrels in 2019."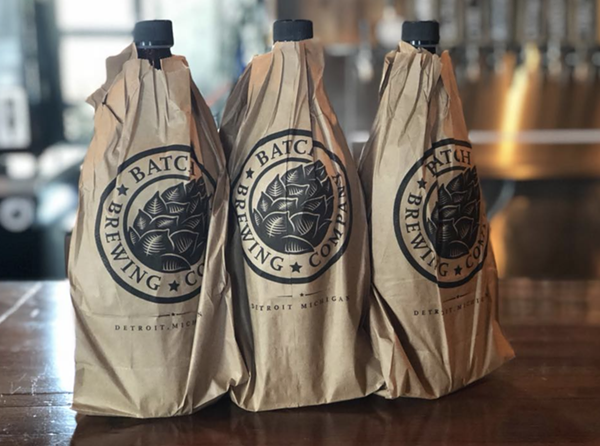 So many restaurants, so little time. Find out the latest Detroit dining news with our weekly food newsletter delivered every Friday morning.