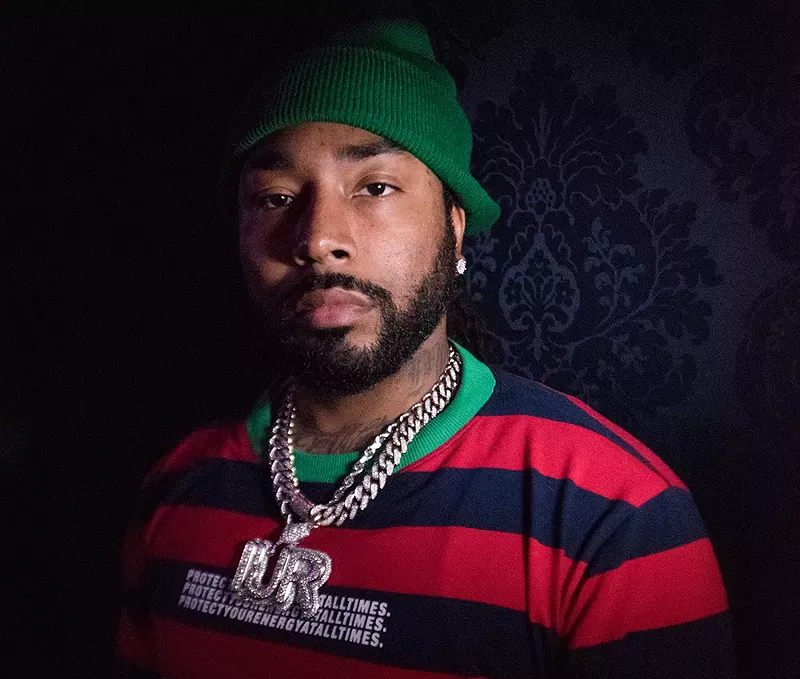 The Weed Bar Award Show may be the first cannabis event of its kind in Detroit.
Rather than focusing on the bud itself, the inaugural celebration aims to show "cultural appreciation" for brands and retailers positively impacting the weed industry.
Presented by STIIIZY, the Weed Bar Award Show will feature categories like "best brands," "best budtending teams," "best cannabis chef," "best events" and more. It's basically like the Grammy's of cannabis in Detroit.
The event takes place on Sunday, Jan. 15 at the Music Hall Center for The Performing Arts and features presenters like former NBA Al Harrington and rapper Trick Trick. Detroit rapper Icewear Vezzo will perform alongside the likes of GT, Luniz, Snap Dogg, Nick Ryan, Willy J Peso, and Neisha Neshae. Sherbinskis founderMario Guzman is the ceremony's "guest of honor."
A press release for the event says, "while the cannabis industry still has a long way to go, it is important to recognize the positive progress that has been made locally. This is a movement and this is one of many ways we play a part in keeping the momentum going."
The Weed Bar Award Show is from 7-11 p.m. Tickets start at $35 and are available online via Ticketmaster.
More info is at theweedbartv.com.
Coming soon: Metro Times Daily newsletter. We'll send you a handful of interesting Detroit stories every morning. Subscribe now to not miss a thing.

Follow us: Google News | NewsBreak | Reddit | Instagram | Facebook | Twitter