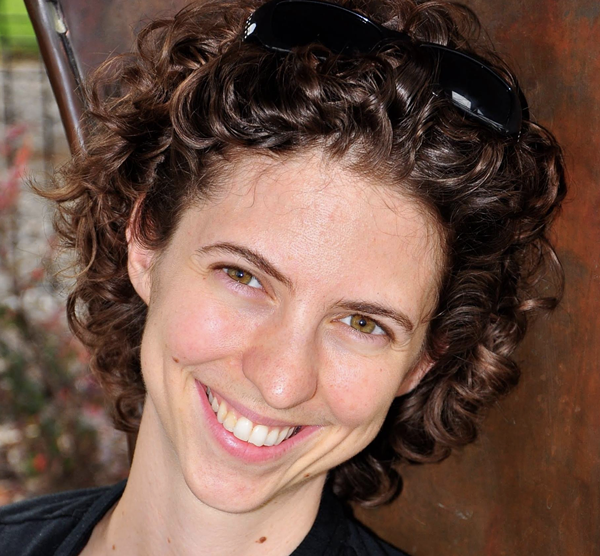 The Ypsilanti City Council appears to have the votes and desire to censure Mayor Amanda Edmonds for her role in the
ongoing China trip scandal
.
Council members also appear to have the votes to turn over the investigation into the scandal to the Michigan State Police. That could result in criminal charges for Edmonds, economic development director Beth Ernat, and Troy-based developer Amy Xue Foster.
Council will vote on separate resolutions regarding censure and turning the investigation over to authorities at its regular meeting on Tuesday, April 17.
Several council members who spoke with
Metro Times
say they are in favor of following
the recommendations made by an independent attorney
who investigated the trip. They also say a majority of council members support doing so.
"I support accepting the report and sending it to the prosecutor for any further actions that are needed around this whole issue," council member Beth Bashert tells
Metro Times
. "I also support censuring the mayor and will speak to that during Tuesday's council session."
Ypsilanti City Attorney John Barr said in May that it would be "unethical and illegal" for Foster to pay for a trip to China. At the time, Foster was proposing
a $300 million mixed-use development for 28 acres of city-owned land
near downtown Ypsilanti called Water Street. It would have largely catered to wealthy Chinese students.
Ernat and Edmonds led city council and the public to believe that a Wayne State University student group funded the Sept. 21 through Oct. 2 trip to Beijing.
a Metro Times investigation
that ran on Sept. 27 found that to be untrue. That led to city council hiring Plato to conduct an investigation. Last week he provided video evidence and bank records that showed that Foster paid for the trip. He
also revealed that Ernat repeatedly lied
to the public, and demonstrated why Edmonds likely lied in her claim that she didn't know who paid for the trip.
In his report, Plato recommended that city council censure Edmonds, fire Ernat, and turn over the investigation to authorities. Council will vote on Tuesday to start the censure process. If the resolution is approved, then council would have to convene a public censure hearing at which Edmonds can defend herself.
Ernat is no longer employed by the city after it
didn't renew her contract last week
.
According to city documents, a censure is "a reprimand by city council showing express, severe disapproval of an action." Assistant city attorney Dan Duchene tells
Metro Times
that there are no further punitive measures attached to a censure.
"Let's accept the recommendations and let's move on," he adds.
Council member Brian Robb also says he supports accepting the recommendations, and council members Lois Richardson and Dan Vogt weren't immediately available for comment.
"It has been a long process and more painful than it had to be," she says. "I'm going to be glad for the people involved and the community at large to be able to say that this is done so we can close this chapter and move to regain the trust in city council, and processes that we engage in."
Edmonds did not respond to a request for comment.
Council meets at 7 p.m. on Tuesday at the Ypsilanti City Hall.