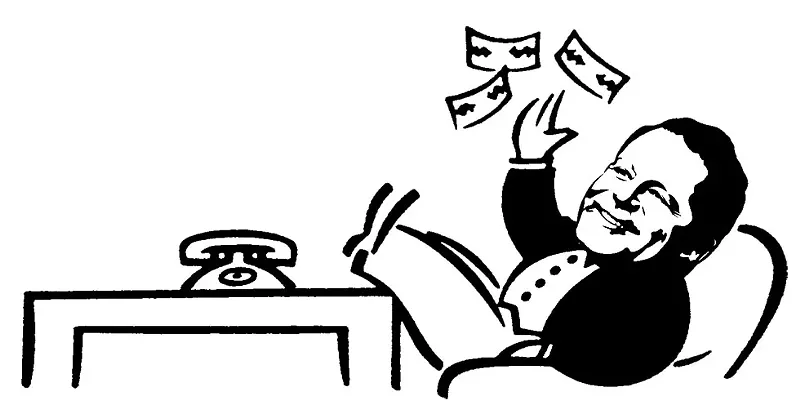 Some Michigan residents will soon start paying their taxes to Dan Gilbert instead of the state.
The Michigan Strategic Fund on Tuesday
gave final approval
for tax
incentives worth $618 million
for Gilbert, who at an estimated net worth of $6.3 billion is Michigan's richest resident.
The $618 million will help Gilbert pay for four new downtown Detroit projects costing an estimated $2.1 billion. That means taxpayers statewide will pay for around 30 percent of Gilbert's developments. The public will not get an ownership stake for its contribution. (Gilbert's team claims the public's contribution will be closer to 15 percent.)
Notably, the haul also includes money
that should go to local schools
.
Much of the money Gilbert's requesting is part of
a $1 billion pot of taxpayer assistance available for him and other wealthy developers
via the newly created "transformational brownfields." State lawmakers approved the money and brownfields in 2017 soon after Gibert's team
flooded the Legislature with money
.
The incentives work by creating a first-of-its-kind-in-Michigan arrangement in which residents pay their income tax to a corporation or billionaire instead of the government.
The $618 million represents Gilbert's first dip into that pot, though $256 million of the total comes from a traditional brownfield and other local taxes.
Gilbert's justification for taking so much taxpayer money is the claim that the projects will generate 24,000 new jobs, but that figure is questionable at best.
That partly has to do with how the transformational brownfields are set up. Businesses and residents who move into Gilbert's building will pay their income tax to Gilbert for the next 20 years.
Most of the businesses and residents who will move into the buildings already live in the state, so they currently pay taxes to the state. When those jobs and people move into Gilbert's buildings, then they are "new jobs" in Gilbert's buildings. But they would not be "new jobs" in the state, as Gilbert claims.
Put another way, we're giving Gilbert tax incentives to shrink the state's tax base.
But there are other questions about the jobs claims. As we previously reported:
There is no government organization that tracks whether developers receiving taxpayer dollars create the jobs they claim to, so Gilbert can say whatever he wants — no one is following up.

Independent studies like that conducted by Upjohn and Pew Charitable Trusts in 2016 found that Michigan provides businesses with more corporate welfare than most states, but doesn't see the expected job growth. A recent Mackinac Center investigation also found that only 2.3 percent of projects using similar tax incentive programs produced the jobs promised.

Of Gilbert's 24,000 jobs, 15,000 would be temporary construction jobs, according to his own figures. And since he would collect the income tax of the workers laboring on his projects, there's less of a positive economic impact on the rest of the state. As for the permanent jobs, it's worth stressing that Gilbert's four projects may not create many new jobs because he is putting up buildings and renovating towers where existing jobs would relocate.

The public money will help Gilbert pay for a new skyscraper on the former Hudson's department store site; a new mixed-use project on the Monroe Block; the renovation of the long-vacant Book Tower and Building; and a major expansion of the One Campus Martius building.
The state still has $632 million in taxpayer funds up for grabs through the transformational brownfields. That's in addition to all the other incentives out there that developers can use. Stay tuned to learn which wealthy developer raids the state's coffers next.
Stay on top of Detroit news and views. Sign up for our weekly issue newsletter delivered each Wednesday.