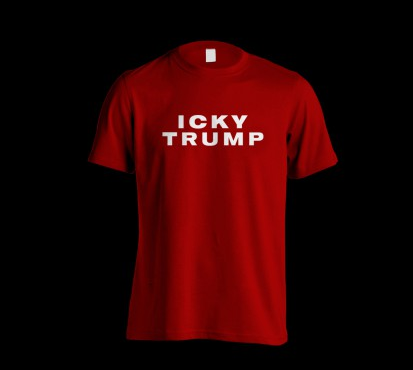 Word to the wise: Don't use a White Stripes song for a political commercial without their permission.
We wrote
yesterday
that Jack and Meg White came together for the first time in ages to tell the Republican presidential nominee that they did not support him, and that they didn't give him permission to use their song "Seven Nation Army" for a campaign video.
Now, the band is keeping that ball rolling by selling
anti-Trump t-shirts
at Third Man's website.
The t-shirts (which are equal parts clever and hilarious) say "Icky Trump" on the front — a play on the duo's 2007 album/song entitled "Icky Thump". The backside of the shirt has lyrics from the song: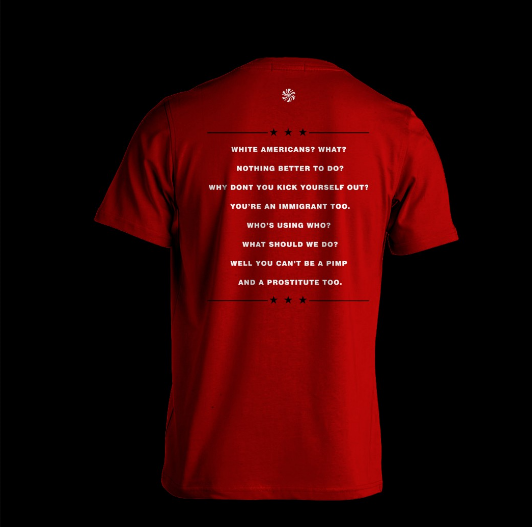 White Americans? What?
Nothing better to do?
Why don't you kick yourself out?
You're an immigrant, too?
Who's using who?
What should we do?
Well, you can't be a pimp
And a prostitute, too.
You can pre-order these glorious t-shirts
here
. No word yet if the t-shirts will be available at the Cass Corridor Third Man shop, but we will let you know if they do.