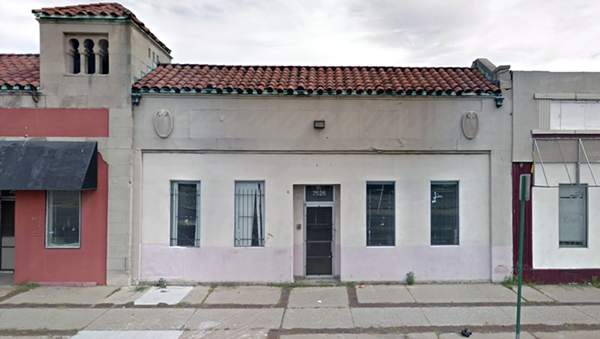 A made-from-scratch breakfast spot called Simply Breakfast is in the works on McNichols Road near Livernois.
The 100-seat, midscale restaurant will employ 50 people, 15 of whom will be formerly incarcerated residents,
Crain's
reports. Work is already underway, and it could open as soon as May.
The restaurant will take up 3,000 square feet of a 22,000-square-foot building at 7526 W. McNichols Rd. Developer Joe Marra recently purchased it for $175,000 after buying a house on Ohio Street just a few blocks away.
He met Simply Breakfast owner Ken Brown — whose wife used to live in the neighborhood — through the Motor City Match program, from which Brown received a $50,000 grant.
Brown moved to Detroit from Chicago in 2000 to purchase a McDonald's restaurant in Southfield and build one in Detroit. He has since sold both.