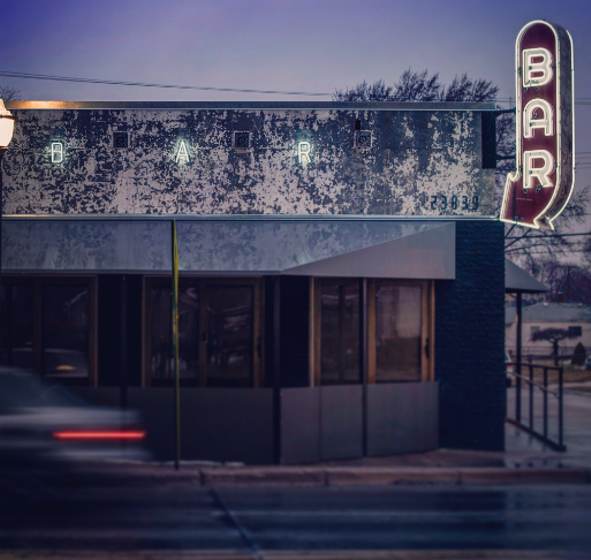 Hazel Park's Joebar is in the process of transforming into Latido, a pan-Latin concept that focuses on the cuisine of Panama, Peru, Colombia and Argentina.
The
Free Press
reports that the menu will include dishes like the hangover-curing stew
sancocho;
a Colombian pork belly sandwich in the
pan con chicharron
; and tamale made with quinoa instead of corn masa. Latido, which launches on Jan. 22, will be run by executive chef Michael Barrera and chef de cuisine Moses Fishman.
Joebar opened in early 2017, and its pop up venue, Frame, is a popular spot for one-offs by the area's talented chefs. The restaurant later added a morning cafe component, which it will discontinue, along with lunch service. Weekend brunch will continue.
So many restaurants, so little time. Find out the latest Detroit dining news with our weekly food newsletter delivered every Friday morning.