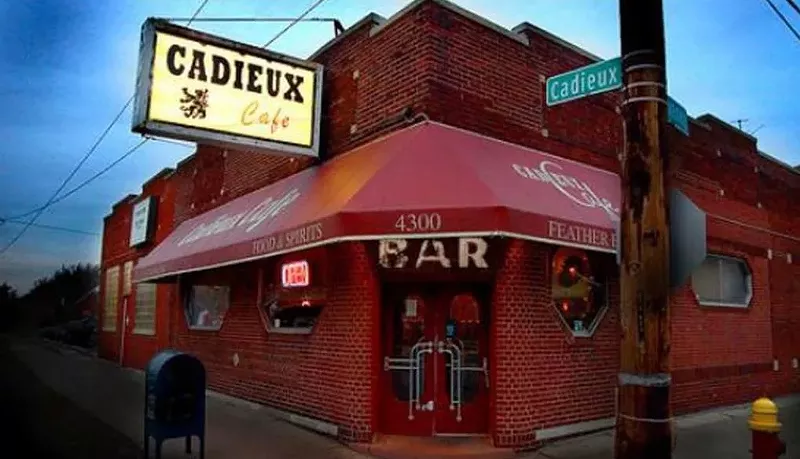 Cliff Bell's co-owner Paul Howard and musician John Rutherford are purchasing the Cadieux Café, an East Side Belgian bar and restaurant best known for its feather bowling alleys.
A Monday afternoon press release from the bar noted that ownership will be transferred from the Devos family — which has owned the bar since 1962 — to Howard and Rutherford on Jan. 1. In recent years the restaurant was run by Ron Devos and his nephew Paul Misuraca.
"The Devos and Misuraca family are proud of the 55-plus years we've served the community and are grateful to each and every one who has been a part of our long run at the Cadieux Café," they said in a statement released Monday afternoon. "We feel that John and Paul are the perfect fit to keep our family's Belgian legacy alive as well as usher in a new generation of traditions that will ensure the Cadieux Café's place as an East Side mainstay for years to come."
So many restaurants, so little time. Find out the latest Detroit dining news with our weekly food newsletter delivered every Friday morning.