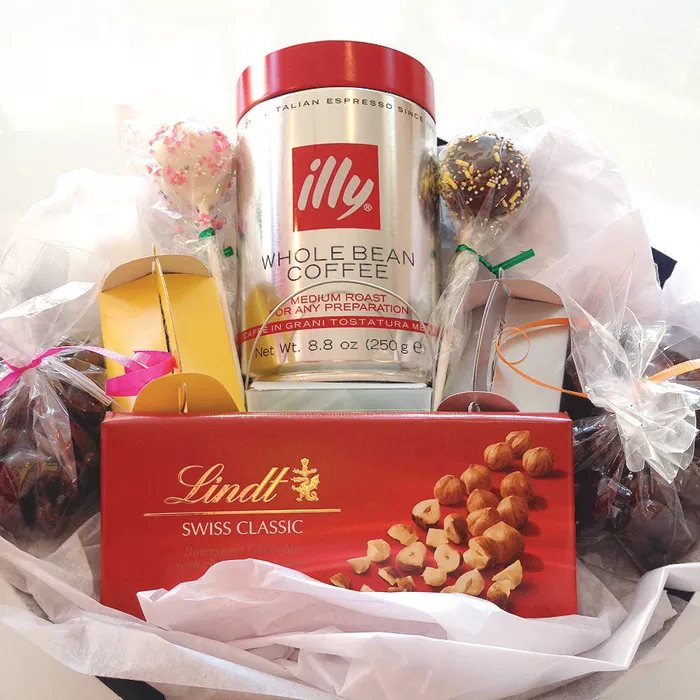 Melt
4160 Cass Ave.
Detroit
You may have noticed quite a bit of content in this issue devoted to beer and cannabis. What goes with both of those recreational (medicinal?) pleasures? Bold, aromatic coffee.
Just up Cass from the Old Miami is a sweet little corner café, Melt. Unpretentious, light, and airy, with high ceilings and bright artwork, this little gem is clean and comfortable. Serving up Illy coffee and espresso, the coffee is always perfectly roasted and never has that gas station-ey burnt flavor common at too many places.
Melt also offers an array of gelatos and sorbets. Flavors include champagne pomegranate sorbet, and chocolate almond fudge, white chocolate raspberry, and banana caramel praline gelatos. They have a menu of specialty drinks that combine the sorbets and gelatos with espresso or coffee, such as Milk's Best Friend ("Vanilla bean gelato mixed with America's favorite cookie"). Other signature sorbet-gelato-espresso-coffee concoctions include Golden Garnish ("caramel, banana and chunks of praline seamlessly blended with milk"), and French Toast ("a smooth and silky replica of the real thing").
If coffee and sorbet aren't your thing, refreshingly they also offer an array of Italian and French sodas. (A French soda is basically an Italian soda with cream — rich and delish!) Mighty Leaf tea is served hot, and there's another menu of chilled drinks that includes an Arnold Palmer (fresh lemonade and ice tea mixed together), iced chai, and pomegranate-ade, which mixes well with their lemonade and seltzer.
Melt also offers a small selection of pastries, croissants, and French macaroons. They provide catering, and offer a large travel box of fresh coffee on a walk-in basis (for those days when the office coffee machine breaks down).
Tuesday nights they host DJs spinning deep house, drum 'n' bass, and light techno.
The wi-fi is free and strong, the music never too loud, and the service friendly and upbeat. What's more, they offer decaf espresso, without judgment.