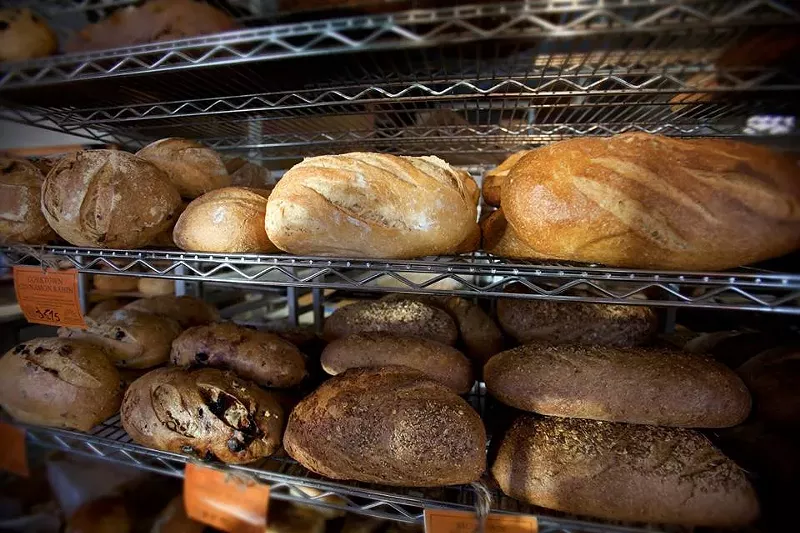 Avalon International Breads is opening a new 700-square-foot location inside Wayne State University's Mike Ilitch School of Business.
Though the new store is geared toward students, the public will be able to access the space — which will have a cafe counter, around 30 seats, and retail — from Woodward Avenue,
Crain's
reports. It will offer many of the same baked goods, breads, coffees, breakfast sandwiches, salads, and grab-and-go items as Avalon's other locations.
The new store will mark the growing Avalon empire's sixth location, and third that it has opened in recent years. That includes the original Willis Street spot in the Cass Corridor; a bakehouse, office, and outlet on Bellevue Street; a cafe and kitchen in Ann Arbor; a cafe and restaurant in downtown Detroit; and a cafe and biscuit bar in New Center.
Owner Jackie Victor says the company plans to "catch our breath" after this project.
So many restaurants, so little time. Find out the latest Detroit dining news with our weekly food newsletter delivered every Friday morning.