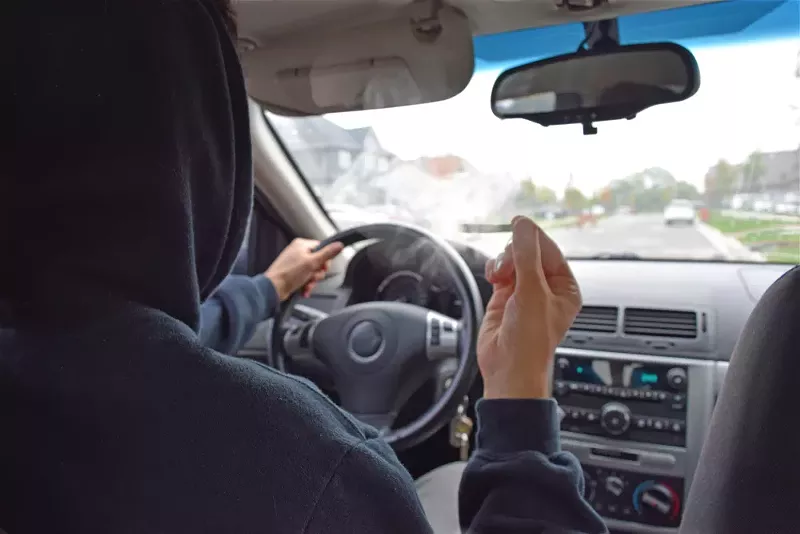 A state-mandated commission has asked the state not to set a THC limit on Michigan drivers.
The Impaired Driving Safety Commission, appointed by former Gov. Rick Snyder, is a six-member panel tasked with scientifically studying the effects of THC on driving. The panel included a medical marijuana patient as well as experts in law enforcement, forensic toxicology, cannabis pharmacology, and traffic safety. The commission studied pre-existing research on the relationship between cannabis and driving and conducted its own roadside fluid tests in conjunction with the Michigan State Police.
The result of the report found that there is a weak correlation between THC bodily content and driving impairment. In particular, the report cites that due to the rapid elimination of THC bodily content, the THC levels may be significantly lower at the time of a blood test, thereby grossly underestimating the amount of THC bodily content at the time the individual was driving.
The report also suggests that "[The] 'no tolerance' policy in the state of Michigan, which assumes impairment at the level of detection, ≥1ng/ml, might falsely conclude that an individual is impaired."
The commission also notes that frequent cannabis users require a much higher THC bodily content in order to achieve the desired effect. In other words, a state-imposed limit for driving on THC may not accurately reflect the driver's level of impairment.
To reduce driver impairment, the commission recommends more research, additional training for law enforcement, and increased public education.
You can read the full commission report below.
Michigan Impaired Driver Re... by on Scribd

Stay on top of Detroit news and views. Sign up for our weekly issue newsletter delivered each Wednesday.