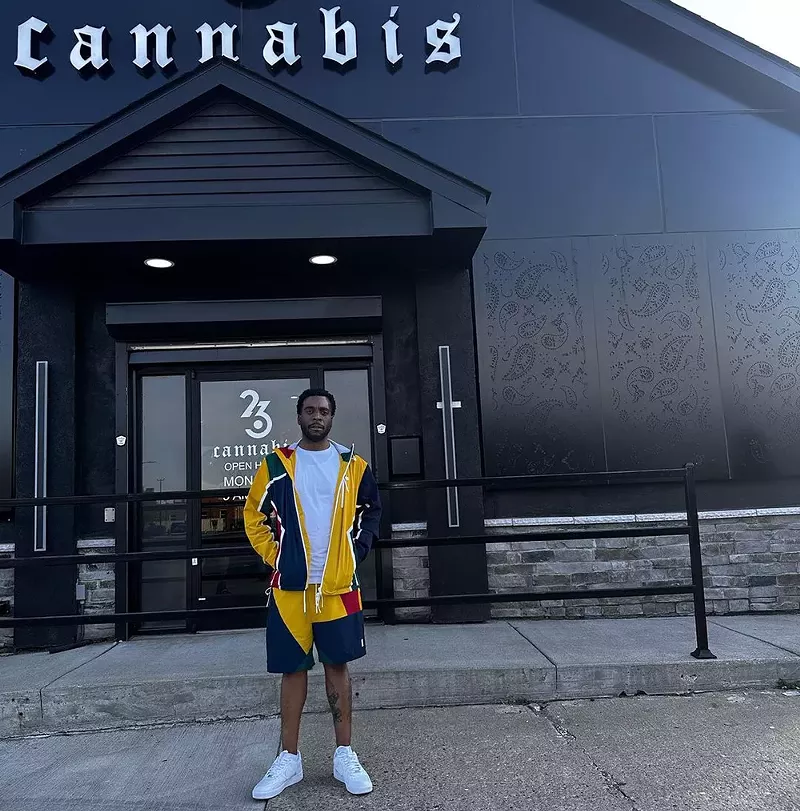 Metro Detroit's latest cannabis dispensary has opened Downriver — and it has a connection to the hit Starz TV series BMF.
263 Cannabis Co.'s founder is Terry Flenory Jr., son of Terry "Southwest T" Flenory of the famous BMF organization, or Black Mafia Family, depicted in the popular show of the same name.
"We are beyond excited to open our doors and introduce the 263 Cannabis Co. experience to the River Rouge community," the younger Flenory said in a statement. "Our team has worked tirelessly to create a dispensary that combines exceptional products, friendly and knowledgeable staff, and a welcoming atmosphere. We look forward to serving the cannabis needs of our customers and being a positive addition to the local community."
The dispensary, located at 286 Burke St., River Rouge, is licensed for adult-use cannabis sales, available to anyone age 21 and older with a valid ID.
It will celebrate a grand opening celebration on Saturday and Sunday with food trucks, prizes, and live music.
More information about 263 Cannabis Co. is available at shop263.com.
The real-life BMF was a drug trafficking organization that launched in Detroit in the 1980s, which prosecutors say grew to a multi-state operation that pulled in more than $270 million. Terry Flenory Sr. and his brother Demetrius were indicted in the early 2000s and convicted with 30 years behind bars.
Flenory Sr., 53, was released from prison in 2020 on a reduced sentence. In the show, he is portrayed by the actor Da'Vinchi.
Demetrius Flenory is scheduled for release in 2028.
The BMF series premiered in 2021, and has been praised for its portrayal of Detroit history and culture. It was renewed for a third season earlier this year.
Subscribe to Metro Times newsletters.

Follow us: Google News | NewsBreak | Reddit | Instagram | Facebook | Twitter