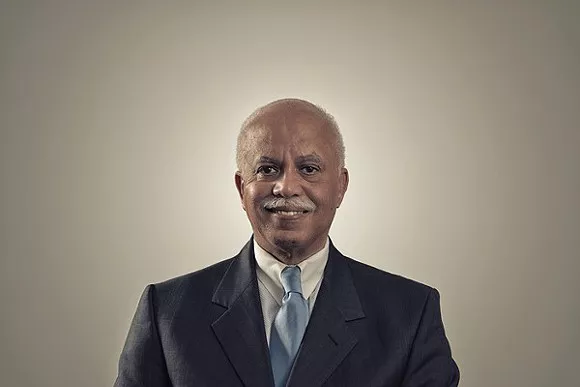 Just days after announcing
a spending and hiring freeze to address Wayne County's dire financial situation
, County Executive Warren Evans riffs on the continuing problems surrounding the partially-completed jail site on Gratiot Avenue in downtown. Writing in the
Detroit Free Press
, Evans says the most cost-effective solution
"might" be to finish the jail fiasco
. From Evans:
We have already spent about $150 million building what we have. Whatever the cost to finish that site, it is likely to be at least $100 million cheaper than starting from scratch at a new site. And the only real offer the county has had for that site is $20 million.
The jail project, which began under the administration of former Executive Bob Ficano, has
led to a number of indictments
due to it being a complete disaster.