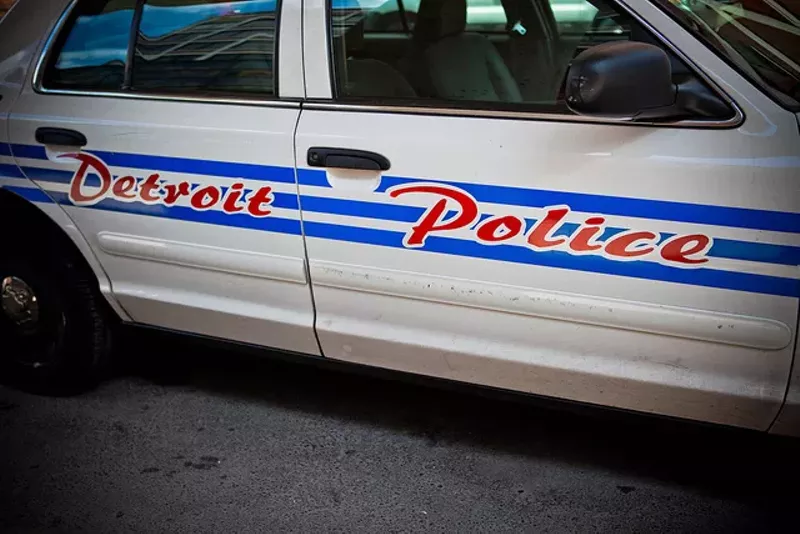 Two ex-Detroit police officers have been sentenced to prison for taking cash bribes from auto collision shops in exchange for referring them stolen and abandoned vehicles recovered in Detroit.
A federal judge yesterday sentenced 45-year-old James Robertson to two years in prison and 30-year-old Marty Tutt to one year in prison. The ex-officers are the second and third to be sentenced in the scheme that involved six officers, the U.S. Attorney's Office says. Anthony Careathers was sentenced to two years in prison in March. All three were found guilty of extortion.
Two other former officers, Jamil Martin and Charles Wills, have pleaded guilty to extortion and are awaiting sentencing. One ex-officer, Deonne Dotson, is still awaiting trial.
Robertson reportedly admitted to accepting two $1,000 bribes and Tutt admitted to taking two $500 bribes.