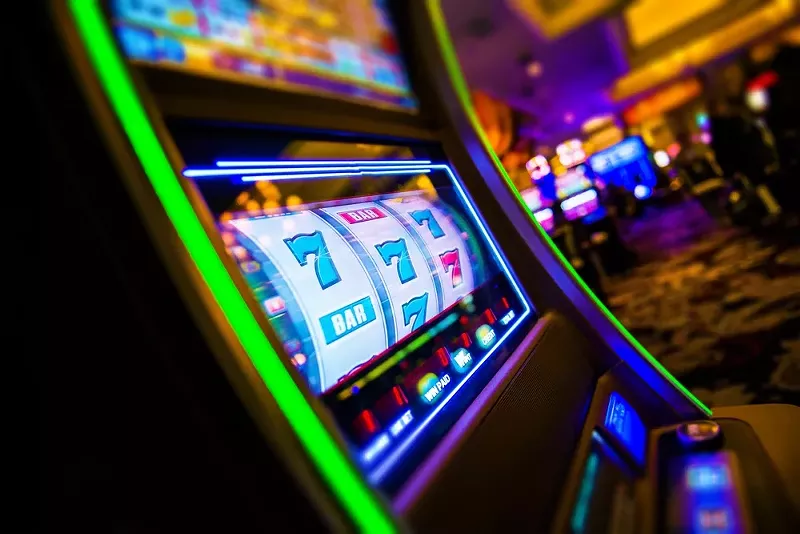 It seems like Lady Luck has never been on this lady's side.
A former teacher at Dakota High School in Macomb Township is facing up to 10 years in prison for allegedly stealing money that was raised for the school's homecoming dance and field trip.
Reports say
that Lydia Johnson was Dakota's student activity coordinator and was in charge of collecting and depositing the ticket sales for the 2016 homecoming. When Johnson only deposited $11,000 when the ticket sales should have been $30,000, school officials got suspicious.
Johnson was also in charge of collecting money for a school field trip to Camp Tamarack. Reports say that Johnson should have collected and deposited $13,000, but only $500 was collected.
Macomb County Prosecutor Eric Smith has charged her with one felony count of embezzlement from a non-profit organization — $1,000 to $20,000.
So where has the missing $20,000 gone?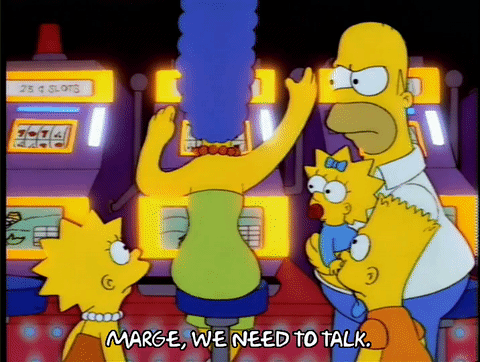 Turns out Johnson has a gambling addiction that has gone a tad too far.
The investigation revealed that Johnson spent over $90,000 playing penny slots at the MGM Casino in Detroit last year and her bank records show cash deposits exceeded her yearly salary.
Johnson will be arraigned on Thursday and was let go from her position recently.