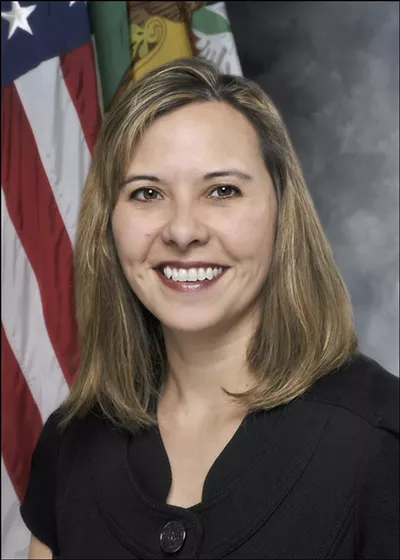 As part of the federal bailout program created after the 2008-09 financial crisis, the Hardest Hit Fund was created to help keep people in their homes. But in recent years, the U.S. Treasury has opted to allow states to shift hundreds of millions of dollars to remove blight. Michigan was the first state to receive funds to eradicate blight,
$100 million in 2013
; the following year
it received an additional $75 million
.
There's little to suggest that the feds can keep track of how that money is spent: A new government
report released today
says little oversight exists on the program in Michigan and five other states. The program "represents a significant shift" in the Treasury's use of Hardest Hit Funds, the report, written by Special Inspector General Christy Romero, says. The $700 billion fund was created to bailout Wall Street banks, automakers, and more.
With essentially no history in blight removal, Romero's report calls for the Treasury to implement additional transparency measures on how the funds are used. "Treasury needs to identify, understand, and mitigate the new and different risks posed by using TARP taxpayer funds for the Blight Elimination program, especially as this program may continue to represent a growing portion of [Hardest Hit Funds]," Romero's report says.
Romero's report says Michigan's program has received nearly 6,000 applications for funds. About 815 homes have been removed, zero have been denied, and 4,840 remain pending, according to the report, but that
reportedly
doesn't represent present day totals.