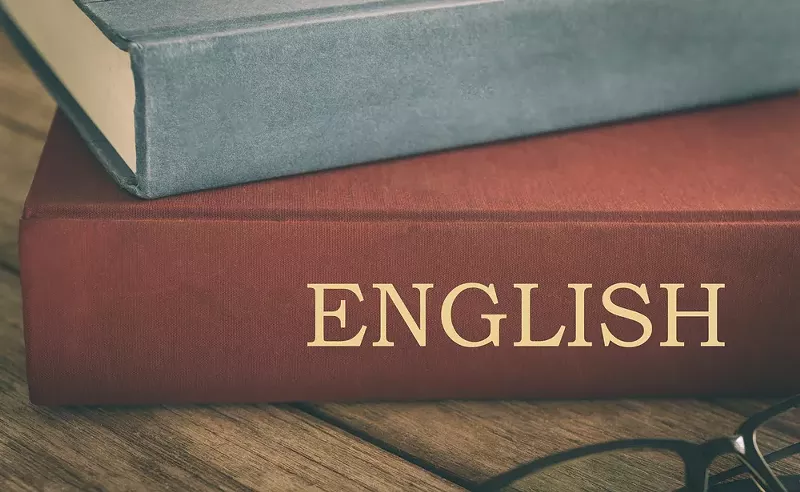 House Bill 4053, which is being discussed in Michigan's House today, was introduced by eight Republicans in Michigan's House of Representatives. If passed, the bill would make English Michigan's official language
While the United States doesn't have an official language, many states (more than 30) already have English as an official language, but their definition of
official language varies by state
.
In Illinois, the official state language is treated like an official state bird or flower — whereas Tennessee, the official language of English applies to all forms of publication and communication done by the government (including voting).
The Michigan bill (which was introduced back in January) would
"require the use of English in certain documents and in certain public meetings, including official acts of the state."

WJBK notes that if the bill does pass, it would not apply if it violates federal law.
Reps Tom Barrett, Triston Cole, Aaron Miller, Gary Glenn, Lana Theis, Peter Lucido, Shane Hernandez, and
Lee Chatfield
introduced the bill to the House. You can find their contact information and which areas they represent
here
.