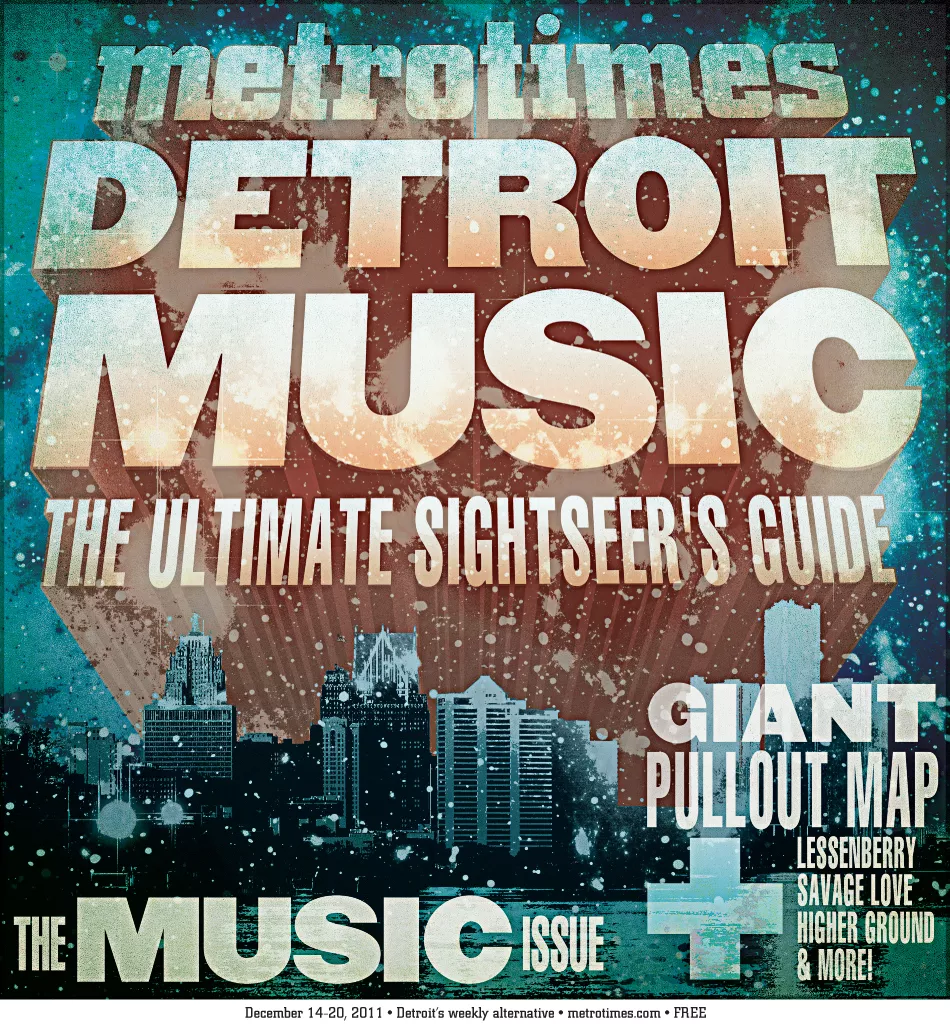 It seemed like a crazy idea when we started — crazier as we went along. Sort through the musical history of this swinging-rocking-funking-thrashing city and come up with, say, 100 key sites that have made Detroit what it is, spanning decades and genres, spanning the region from the river north, and from east to west, from iconic incidents to obscure, but telling, episodes. And here you have 100 map points, from the offices of Jerome Remick (publisher of such hits as 1906's "Dill Pickles Rag") to the seminal spots for garage rock and techno. And this is just the beginning of a sky's-the-limit digital project at metrotimes.com/detroitmusicmap that'll grow to ... we don't know how many sites. Send comments, suggestions and your annotated research for further sites to [email protected]
by W. Kim Heron, Brian Smith, Mike Hurtt, Michael Jackman, John Cohassey, Doug Coombe, Travis Wright, Jim Gallert, Rachelle Damico, Walter Wasacz, Brett Callwood, Tim Caldwell, Ricky Phillips and Adam Stanfel. Proofreading by Dennis Shea.
Design by Justin Rose. Photos by Doug Coombe unless noted otherwise.
Special assistance from Aaron Mondry, Rachelle Damico and Kelly Caldwell.