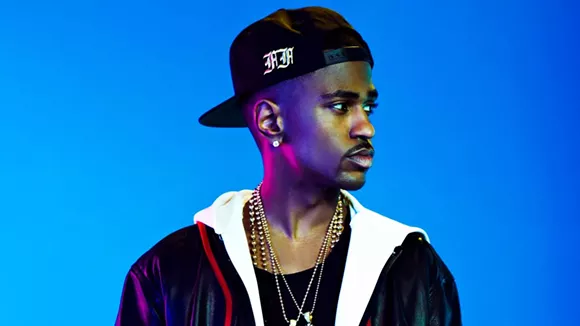 Through his organization the
Sean Anderson Foundation
, Detroit-native and rapper Big Sean has contributed $25,000 to Wayne State University's H.I.G.H. (
Helping Individuals Go Higher
) Program, which helps "homeless, precariously housed, and financially challenged students" obtain basic necessities as they pursue their degrees, according to their website.
The donation will help cover costs for a variety of needs, including housing, campus meal plans, transportation, child care, textbooks, and other school supplies. Big Sean's mother, Myra Anderson, is the president of the foundation.
The H.I.G.H. program was established in 2013 by Wayne State University first lady Jacqueline Wilson so that students wouldn't have to choose between their education and obtaining basic needs. With a student body of almost 28,000, Wayne State is the third-largest university in Michigan. It offers more than 380 academic programs through 13 schools and colleges.
To donate supplies or financial support to the H.I.G.H. Program, sponsor a student to provide housing, or raise awareness, you can contact Jacqueline Wilson at
[email protected]
or the program office at
[email protected]