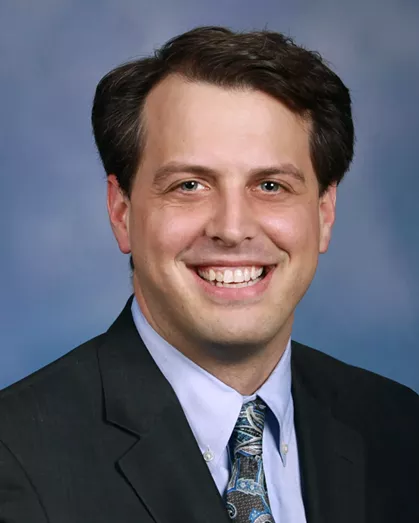 Jeff Irwin has such a major beef with daylight savings time, the Democratic legislator introduced a bill this week to forever banish the practice in Michigan.
Calling it a "stressful and unnecessary" endeavor, Irwin, of Ann Arbor, said in a statement, "In the days after the spring time shift, there are well-documented increases in road and workplace accidents, as well as heart attacks."
And although it's believed to preserve energy, Irwin said that wasn't the case in Indiana, which switched back to observing daylight savings time in 2006. Electricity usage shot up, not down.
Here, on March 8, everyone lost one hour of sleep — nay, Saved Time. Irwin's bill would direct Michigan to instead adhere to the time zone in which it is located in, as dictated under the Uniform Time Act of 1966.
His vehement opposition to daylight savings time is based on a number of studies conducted by researchers on the impact of the practice. In one example, he cited one study in Michigan that found heart attacks
increased by 24 percent
on the Monday after we "spring forward."
If you were ever so fortunate enough to observe social media last weekend, you probably caught one of the hundreds of think pieces penned about daylight savings time. If you didn't,
here's
a
few
to start. Other states have considered eliminating the practice; for example, one such bill in Alaska is
moving along swimmingly
.
"Ultimately, daylight saving time is not worth the disruption it causes," Irwin said. "I hope my colleagues and Michigan residents will join me in supporting this legislation to eliminate the worst day of the year."