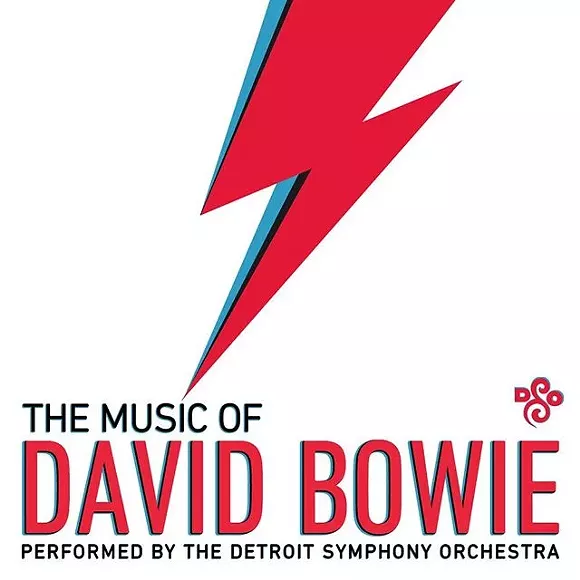 We don't think we're exaggerating when we say the Detroit Symphony Orchestra might just be the coolest symphony in the country.
On July 10, the orchestra will pay tribute to the work of David Bowie with a performance under the stars at Meadow Brook Amphitheater. The orchestra will by joined on stage by rock musicians and guest conductor Brent Havens to perform more than two hours of the late rocker's most iconic songs.
Tickets for the event go on sale Saturday. Prices start at $20 for lawn seats.