There's only one thing to say after hearing this news...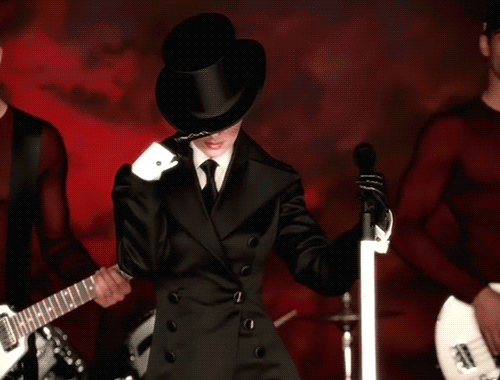 That's right, my sweet friends. Shania Twain not only has new tour dates in the works that include a stop at Little Caesars Arena on Friday, June 15, but she also has her first album coming out in over 15 years called
Now,
due Sept. 29.
Twain did play at the Palace in 2015, but new music has fans extra excited for a new tour, especially since the last time she toured she hinted that it could have been her last.
Tickets go on sale August 25 at 10 a.m. through Ticketmaster.
Shania Twain played her new single "Swingin' with My Eyes Closed" on the Tonight Show Wednesday night. You can watch a video below.