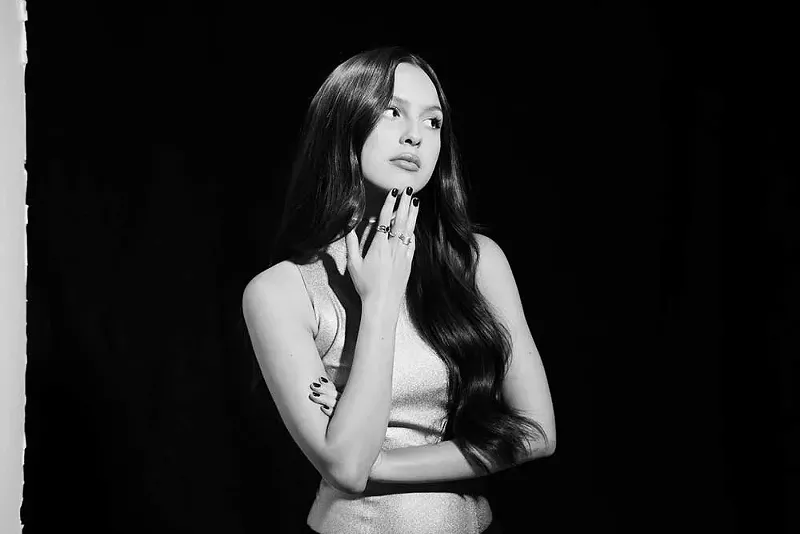 Pop sensation Olivia Rodrigo has announced her first-ever arena tour, including a stop in the Motor City.
The 20-year-old Grammy-winning performer will come to Detroit's Little Caesars Arena on Saturday, March 23, in support of her recently released sophomore album GUTS. Singer-songwriter Chappell Roan will open the show.
Since demand for the concert is expected to be sky-high, fans are asked to register ahead of time at ticketmaster.com/oliviarodrigo in an attempt to thwart scalpers. Registration is open until 10 p.m. on Sunday, Sept. 17; fans will be randomly selected to receive a code that grants them access to the sales on Wednesday, Sept. 20 and Thursday, Sept. 21.
Tickets range from $49.50-$199.50 with VIP packages available. Rodgrigo is also settling aside a limited number of $20 tickets that will be available to fans at a later date. "Olivia is launching this program to make it as easy and affordable as possible for her fans to make it out to her shows," a press release states. The "Silver Star Tickets" are only available in pairs that are located next to each other.
A portion of the proceeds from all ticket sales will go toward Rodrigo's Fund 4 Good, a global initiative that supports women and girls through direct support of community based nonprofits.
The young singer-songwriter and Disney actress has earned critical and commercial success following the release of her four-time platinum 2021 debut SOUR and its breakout single "drivers license."
Subscribe to Metro Times newsletters.

Follow us: Google News | NewsBreak | Reddit | Instagram | Facebook | Twitter