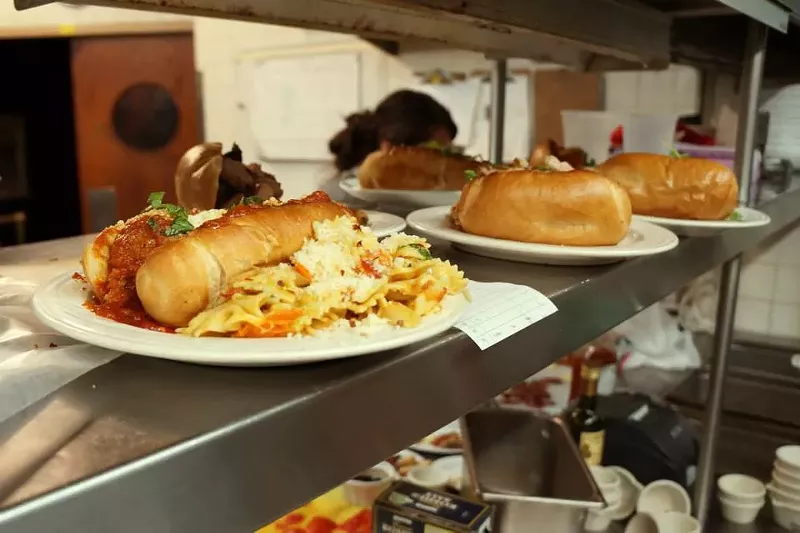 After years or preparation and planning, Gabe Guido's dream of opening Rocco's Italian Deli are finally in sight.
Eater
reports that Guido is in final phases of getting his Italian market and restaurant off its feet and open to the public in Midtown, located at 3627 Cass Ave, right next to The HUB Detroit.
Guido's dream of opening a deli filled with the Italian food he remembers from his youth has been a long time coming. Guido's team made it to the semifinals of the 2014 Hatch Detroit competition. While the grand prize went to Sister Pie that year, it only made Guido's team want to open up the store even more.
When guests arrive at Rocco's Italian Deli, they will be greeted by a selection of cured meats, cheeses, sandwiches, antipasti, and so much more. The space itself will seat around 30 people, along with some spots up at the bar.
Guido tells
Eater
that he is often inspired by the Italian food that he grew up eating and wanted to keep that tradition alive with his restaurant.
Guido does have to do some building out with the space, but says it will hopefully be open in early 2018 if everything goes according to plan.