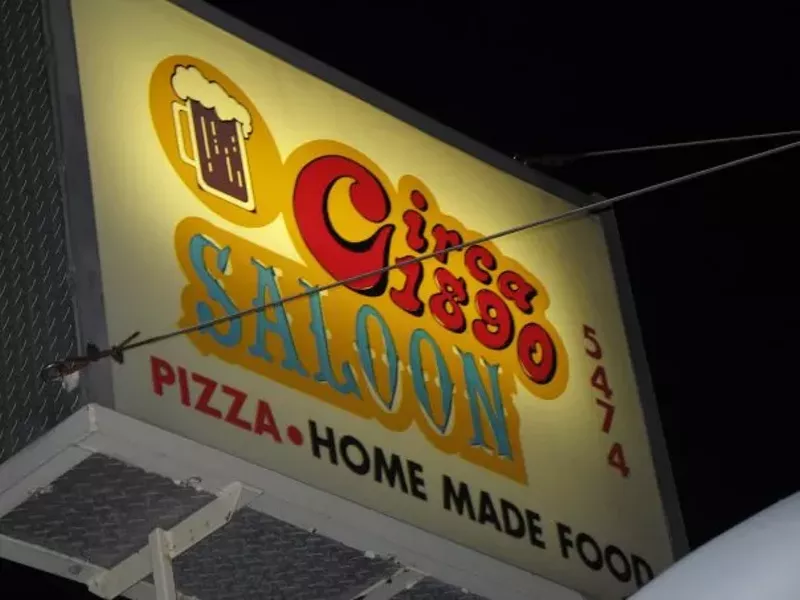 Circa 1890s Saloon will lock up for the last time next week, co-owner Lela Cavins tells
Metro Times
. Her father, Steve Xantheas, has run the bar since 1974, but the 88-year-old is finally ready to step away from the business.
"We decided it's time for him to retire," Cavins says. "It's time for him to spend some time in his garden."
Xantheas lives with Cavins, who does administrative work for the bar from home. Cavins says she drives her father to and from the bar, where he still works, each day. She praised their dedicated and trustworthy employees, some of whom have worked at the bar for 30 years.
"We've been very lucky to have great employees," she says.
The bar has been a mainstay for Wayne State University students and faculty. Cavins says they've loved serving that community.
"Wayne State has always been really good to us," she says. "We've been very happy to serve them."
Cavins and Xantheas are selling to Anton Vulaj, who owns Circa 1890 Saloon's next-door neighbor, Campus Diner. She tells
MT
Vulaj plans to renovate the space.
"I don't know what his plans are, but I know once we give him the keys, he'll be remodeling," she says.
Cavins says the deal is not official — some papers still need to be signed — but
she does not anticipate anything stopping it from going through.
While regulars will surely lament the closing of the 50-year-old bar, Cavins says it's time.
"This is a good thing," she says.
MT
reached out to Vulaj for comment, but we were unable to reach him.