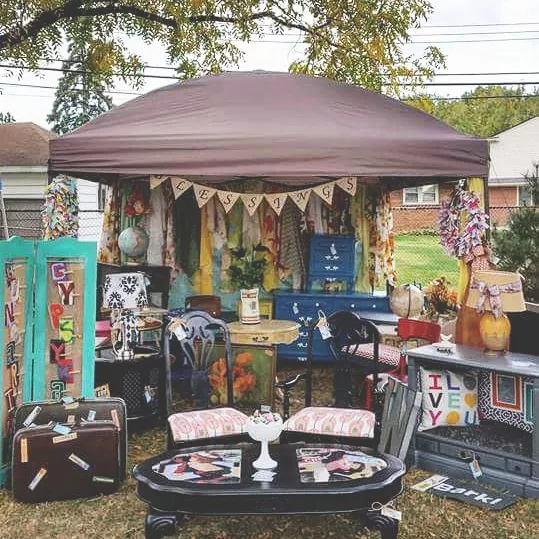 Skip spring cleaning and get straight into spring shopping.
The Vintage Market
, essentially a flea-market for vintage, one-of-a-kind pieces, is hosting its
Spring Market Day
on May 21.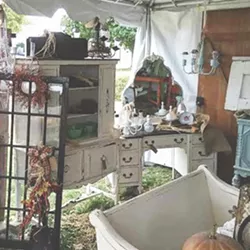 The one-day event will feature over 200 local vendors selling a variety of handcrafted, original products. From food to furniture, The Vintage Market's Spring Market Day is the place to find items to redecorate (perhaps re-clutter) your home after your "extensive" Spring cleaning efforts.
Founders Angela Guzzardo and Rina Belanger created The Vintage Market in 2014, accomplishing their dream of creating a "whimsical open-air shopping market for the downriver area," according to their website.
Both create their own unique products, so it's safe to say they have keen eyes for quality, vintage things.
The Spring Market will run from 10 a.m. to 6 p.m. on Saturday, 5/21, at 4461 Elizabeth Dr., Trenton. Admission is free.