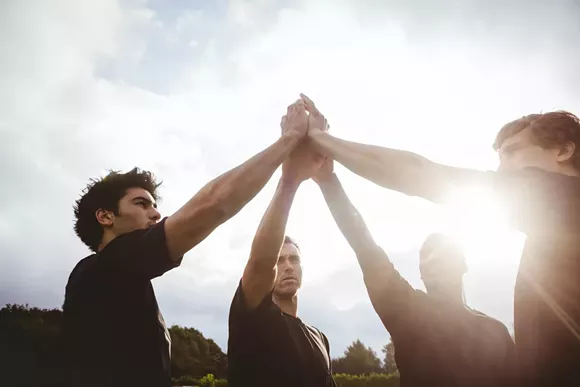 Take advantage of the warm weather (while it lasts) and sign up for the
Stay & Play Social Club
, where you can play, eat and drink.
If you have friends that would rather stay inside than play, leave them at home and make new friends and teammates in a new social, sports-minded setting. The Stay & Play Social Club offers adults 21 and over the opportunity to toss around the old pigskin, shoot some hoops, serve a good volley and other sporty sayings. There's a variety of sports to join and play with other sports-savvy people.
The SPSC is more than just a sports playing venue. It is, well, a social club. There are sports leagues, tournaments, special events, and other super fun activities to partake in a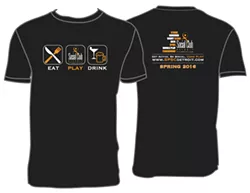 nd maintain a healthy, active lifestyle.
Whether you're a beginner or basically a wannabe professional athlete, there are five different levels of play: Recreational for beginners, Intermediate for those who know how to play the sport, Upper Intermediate for the better sport players, Competitive for those who have played on high school or college team, and Top Flight, which is pretty self-explanatory.
Registration for the Spring 2016 season has just started. The
full list of teams and leagues
can be viewed on the SPSC website, as well as the club's facilities.