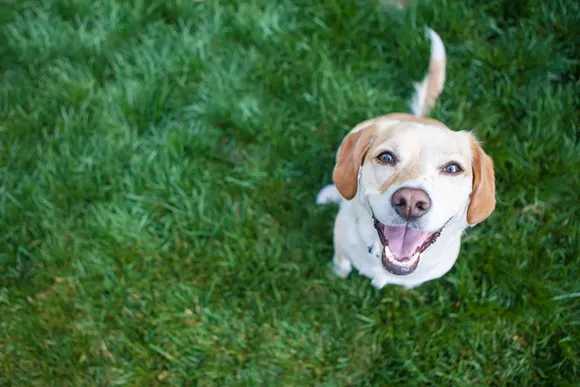 Pets are the new kids.
As more and more millennials decide it's not their job to populate the planet, those same folks are filling that reproductive void by cobbling together a family of
fur babies
.
Furthermore, as social pressures build to adopt and rescue pets rather than buying them from breeders, mutts and mixed breeds are finally getting the spotlight.
This Saturday, in further effort to get people to bring home one of the many animals in Michigan's animal shelters, the BISSELL Pet Foundation is hosting "Empty the Shelters" day.
On Oct. 22 BISSELL will pay all adoption fees at seven metro Detroit animal shelters, allowing families to brings home a new fur-ever friend by paying as little as $7 for the pet's license.
For a list of animal shelters that are participating in this event
click here
.