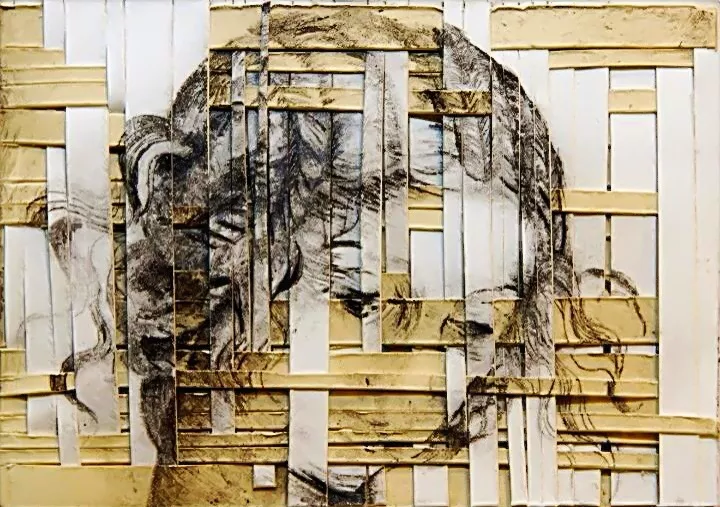 HOLLIDAY MARTINDALE IS a native Detroit multimedia artist who studied sculpture at the city's prestigious College for Creative Studies and Cranbrook. Since graduating in 2008, her work has been exhibited in New York, Maryland, Ohio and Colorado.
In 2011, Martindale collaborated with Chido Johnson to create an art project that Johnson then took to Zimbabwe. Although she owned and operated a successful restoration studio for four years in Royal Oak, she now lives in the city, where she works on projects for Belle Isle, Scripps Park and the Alley Project. You can see more of Martindale's work at hollidaymartindale.com.
Metro Times: What inspires your work?
Holliday Martindale: Similar to other native Detroit artists, I'm inspired by mass production and detritus. Additionally, I'm influenced by legacies and dialogs within virtual communities.
MT: What materials do you prefer to work with and why?
Martindale: It's very important for me to have the freedom to work across mediums. My joy comes from learning new methods of construction and working with the visual language within a material.
MT: Do you have any upcoming shows or projects you are working on?
Martindale: I'm involved in four projects currently, a group show seeking a venue in Brooklyn, N.Y., opening a gallery in Royal Oak (Parker Street Studios), a solo show opening Sept. 15 at Creole Gallery in Lansing, and a line of jewelry inspired by my past sculpture.
Check out the Holliday Martindale slideshow here.
Want to open your studio to Metro Times? Email [email protected]