The Michigan Animal Rescue League, a private non-profit animal shelter in Pontiac has reopened on July 12 after renovations from Animal Planet's Pet Nation Renovation.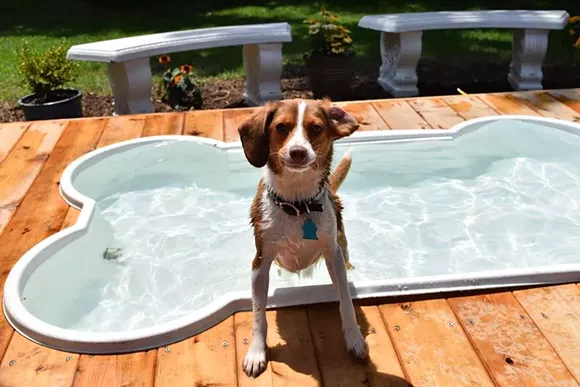 Renovations included improvements to dog kennels, a new real life room which allows people hoping to adopt the animals to connect with them in a natural setting, new pool, waiting area, play area, no-cage cat room, new paint job and improvements to interior and exterior of the building. All renovations were done between June 21 and July 9 with the help of Quicken Loans, Ace Hardware, Delta Faucet and the Project Pawsitive Foundation from New Hampshire.
The animal shelter hosted an adoption event to reveal the makeover and will be shown on the two-hour special in the fall. Along with the renovation, the show will also focus on the animal's personalities and staff. Workers put $100, 000 into the project through materials, financial, labor and product donations.
The shelter was chosen by the network based on it's deep commitment to providing shelter and finding new homes for the animals. The animals were all well taken care of during the renovations, the animal rescue league leased a shelter for them to stay during the time.