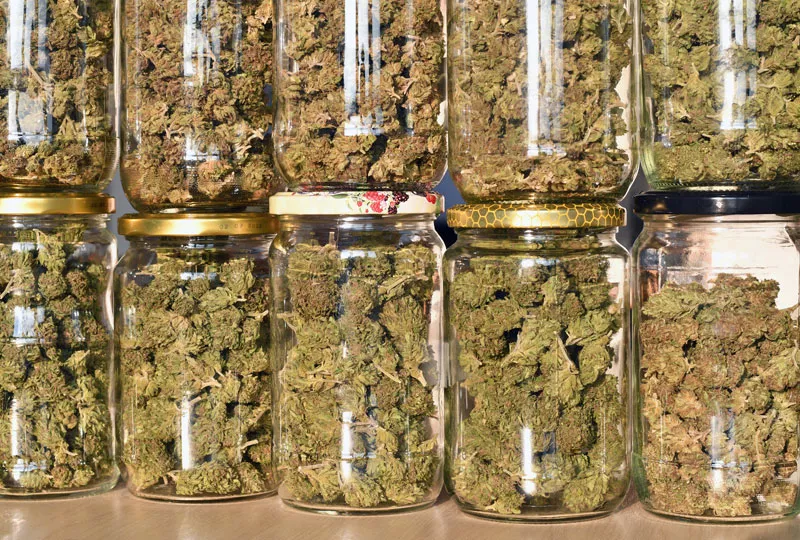 On Tuesday, Court of Claims Judge Stephen Borrello ruled against the state regarding setting a date for unlicensed provisioning centers to cease operating. In addition, Borrello took officials at the Department of Licensing and Regulatory Affairs to task, calling them "ill-equipped" for the job and their approach to license applications "apt to sudden change, freakish, or whimsical." He also said that a series of state-announced deadlines had been a "bait and switch" for businesses.
Borrello's ruling allows temporarily operating provisioning centers to stay open until their applications with the state have been decided, and they have 60 days beyond that to appeal the decision before closing.
"All of this is affecting the 50 temporary operators who applied over a year ago," says attorney Matt Abel, executive director of MI NORML. "It's about time they wrapped up their applications one way or another."
Borrello also denied motions brought by representatives of High Life Farms and Green Peak Innovations that would have disallowed caregivers from selling marijuana into the supply chain. The judge left it up to the state to determine that question.
Also, the governor's office is expected to reveal draft rules for adult use recreational marijuana in June. There are rumors that recreational sales could start as early as this fall.
"It seems things are moving more quickly," says Abel. "It seems that Gov. Whitmer has taken some action that was helpful."
It's a new era for marijuana in Michigan. Sign up for our weekly weed newsletter, delivered every Tuesday at 4:20 p.m.