Richard Wershe Jr., commonly known as former Detroit drug dealer White Boy Rick, was denied a re-sentencing appeal Wednesday by the Michigan Supreme Court, as reported by the
Detroit Free Press
.
Wershe was sentenced in 1988 at the age of 17 to life in prison without parole on cocaine trafficking charges, after a prolific career as a rising young drug kingpin who was an FBI informant.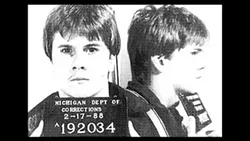 After changes in drug sentencing laws, Wershe became eligible for parole, but has been denied every time, including most recently in 2012.
The re-sentencing appeal's reasoning was based on the change of juvenile sentencing laws and precedents since his conviction, citing that his conviction at 17 would now be considered unconstitutional. The Michigan Supreme Court decided otherwise, saying that the sentence is not now unconstitutional.
White Boy Rick's story highlights the fast and loose, and probably reckless methods government agencies use in investigating crimes, and the possible
inconsistencies
in drug-related crime law, prosecutions, and sentences.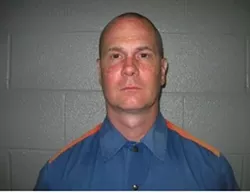 This appeal reached Michigan Supreme Court after being passed on by Wayne County Circuit Judge Dana Hathaway. Wayne County Prosecutor Kym Worthy filed to appeal Hathaway's decision soon after.
Wershe is still eligible for parole, and can apply again in 2017.