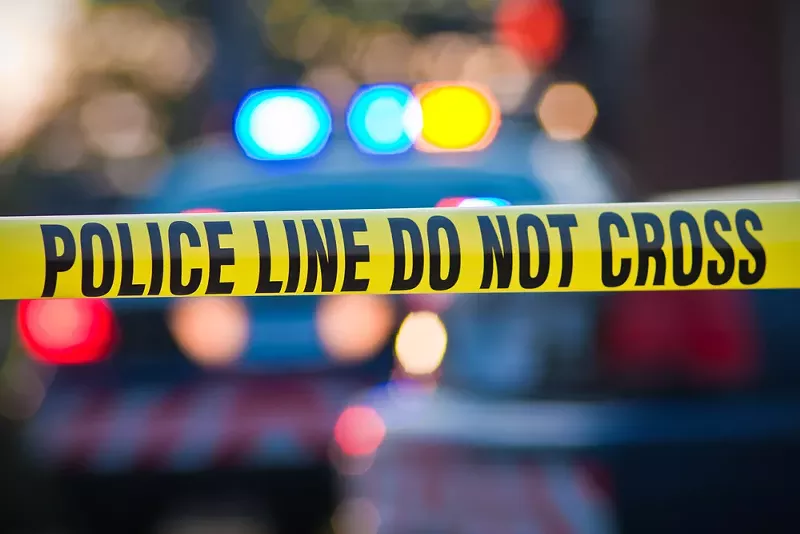 Two local rappers were slain yesterday following a drive-by shooting in the eastbound lanes of Interstate 94 close to Livernois Avenue.
Cops were first called to the scene early Sunday morning. The victims, 27-year- old Raymell Campbell and 26-year- old Dominique Brown, were pronounced dead on scene.
The white Chrysler 200 they were traveling in was hit with around 30 bullets
according to WDIV
, leading to the highway being closed for nearly nine hours.
Campbell was known as 47 Mell and Brown was referred to as Domo Brown. 47 Mell was a popular Detroit Emcee. Brown had received local recognition despite only recording music for a month. The pair were recent guests on Hot 107.5's Friday Night Cypher.
Family members claim the two have been friends since high school and were departing from a recording studio at the time they were slain.
Brown, who died on her older brother's birthday, leaves behind a 4-year- old-son and 1-year- old daughter.
Autopsies will be completed today by the Wayne County Medical Examiner. The reason behind the shooting is unknown though Michigan State Police don't think the incident was random.
Click here
to donate money to Brown's family expenses. Anyone with knowledge about the double homicide should call (313) 237-2450.