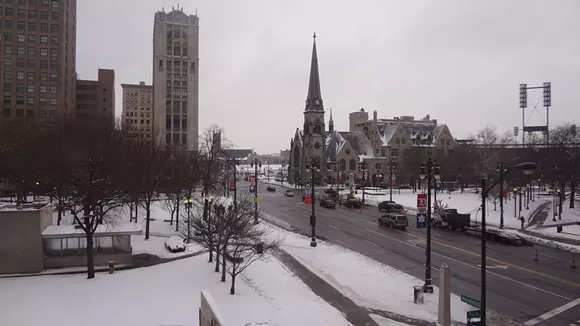 Today is Thanksgiving, which typically means that we're about to get a ton of snow dumped on us in the coming weeks.
This year, the City of Detroit is looking to add 41 salt truck drivers for a total of 156, according to a press release. Applicants need a commercial driver's license.
Since last year, the city's department of public works has added 29 new trucks to its fleet, according to the release. In all, the city will have a total of 73 trucks available to clear the city's 674 miles of major roads.
Interested? Apply on the city's website,
detroitmi.gov/employment
.