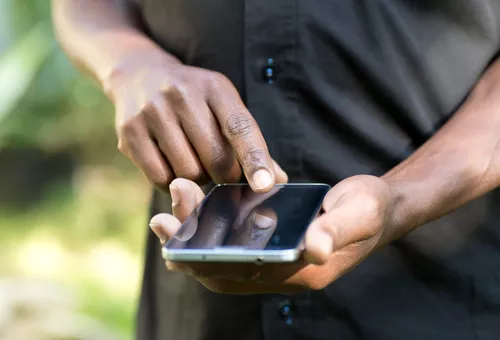 Similar to systems already in place in Ferndale and Royal Oak, Detroit launched a new ParkDetroit app today. The app allows users to pay for parking without having to put money in a meter. The app also sends reminders to your phone when your time is running out and offers the ability to add more time remotely.
The technology is available on all parking spaces operated by the City of Detroit. Nearby signage features a zone number — enter the number along with your license plate and you're good to go. Rates range from $1 to $2 per hour, and a 15-cent convenience fee is applied to each transaction.
The city has also installed hundred of "pay-by-plate" kiosks, which will similarly allow people to pay at the kiosk, enter their plate number, and park anywhere within the zone. Drivers can also replenish those time limits using the mobile app.
More information is available at
ParkDetroit.us
.
See a screenshot below: