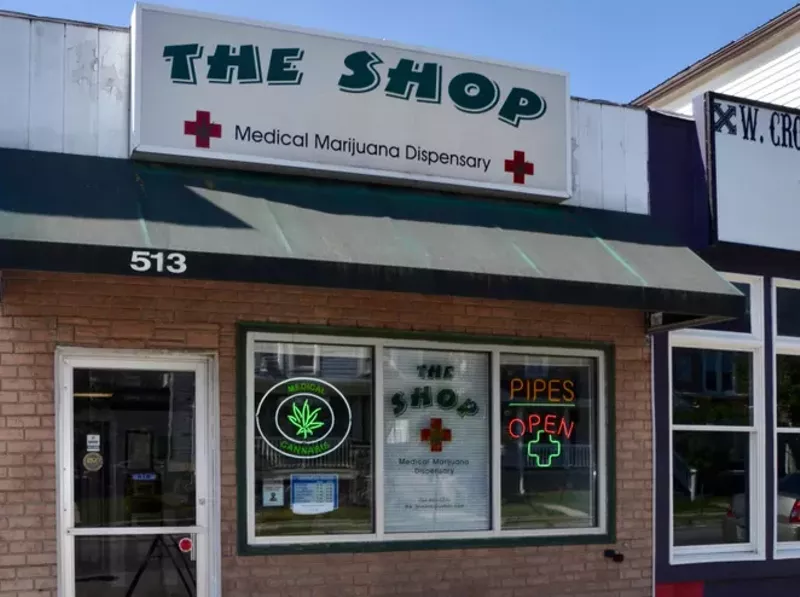 Nearly 100 dispensaries that the state had ordered to close now have until at least Dec. 15 to operate thanks to a preliminary injunction issued yesterday by a Michigan Court of Claims judge.
The state had imposed a Saturday shutter date on medical marijuana businesses that had not filed final applications by June 15 to get licensed under the state's new regulatory system. Some of the businesses that would have had to close said they were late because the cities where they wanted to operate had been slow to adopt medical marijuana ordinances.
In his order, Judge Stephen Borrello ordered the state to extend the deadline to Dec. 15 and stop "treating temporarily operating medical marijuana businesses differently based on whether the business filed a Step 2 application more than 90 days in the past."
The preliminary injunction came in response to a lawsuit on behalf of a business that was facing forced closure. The suit was brought by Denise Pollicella of the Cannabis Attorneys of Michigan. Pollicella claimed the nearly 100 closures would have caused some businesses to go bankrupt and almost 1,000 people to lose their jobs. She said the Jackson area dispensary she represented would have had to get rid of $500,000 of pot products to comply with the rules.

Stay on top of Detroit news and views. Sign up for our weekly issue newsletter delivered each Wednesday.