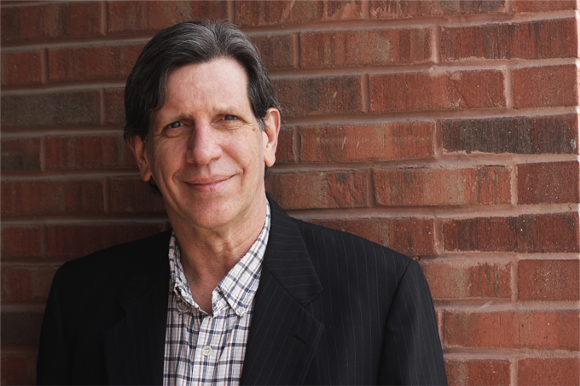 Since
leaving Metro Times
, investigative reporter Curt Guyette has been with the American Civil Liberties Union of Michigan, where he
helped to break the news
of the Flint water crisis.
Along with filmmaker and activist Kate Levy, he made a documentary titled
Here's to Flint
. You can
watch the doc
on YouTube, but it will also get a screening at 6:30 p.m. on Monday, March 13 at the Southfield Library auditorium. Guyette will be on hand for a Q&A session after the film.
The arrangement with the ACLU is unusual for a reporter — as an "advocacy organization," it made Guyette's work
ineligible for a Pulitzer
. "The bottom line is that as important as credibility is to any journalist, it's even more important when you're pushing things the way we push them," Guyette says in a statement. "You cannot be wrong, because you're so easy to discredit as just having an agenda."
The Wayne County Health Dept. will also be on site beforehand. Starting at 5:30 p.m. officials will discuss lead poisoning and hand out information. Southfield Public Library is located in the Southfield Municipal Complex, 26300 Evergreen Rd., Southfield. More information at 248-796-4224 and
southfieldlibrary.org
.
See the film below: