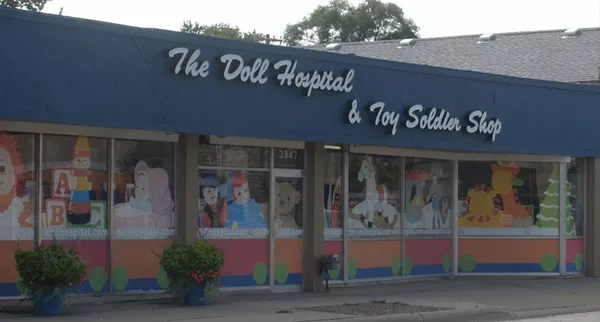 At ease, tin soldiers
— i
t's a somber day on the island of misfit toys.
After 70 years of business (and over 250,000 doll repairs), The Doll Hospital & Toy Soldier Shop of Berkley announced via their Facebook page on Monday evening they plan to close their doors as they can no longer compete with online retailers.
"We truly feel honored to have served you and your families for 70 years," the business wrote in a post announcing the closure. "We will miss the excitement, joy, and wonder, seen through the eyes of a child when visiting The Doll Hospital."
Though a closing date has not been announced, the liquidation sale begins on Thursday, Jan. 18 at 10 a.m.
Check their
website
for more details.