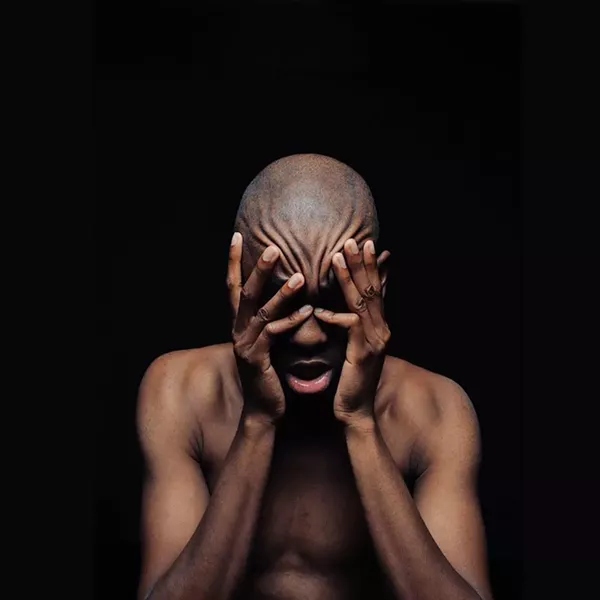 "Sam Austins is an anxious fuck."
This is the opening statement to the biography of Sam Austins, Assemble Sound's latest superstar. Last week he dropped
ANGST,
a six-track EP steeped in his brand of deep-dive neurosis, and it's totally saving us right now.
A brooding roller coaster that could give hip-hop golden boys The Weeknd and Drake a serious run for their money,
ANGST
is just as therapeutic as it is a seductive punch to the gut.
Stream
ANGST
below