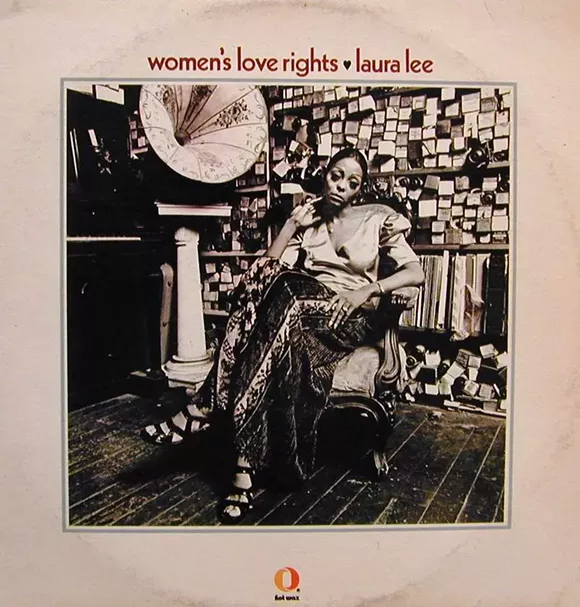 Laura Lee
is a great and largely forgotten singer from Detroit whose career saw her cross paths with some of the most important personalities, record companies and American musical forms. Lee charted 15 hit singles between 1967 and 1976.
She was a member of the Meditation Singers (a
superb
gospel group), and cut records for both Chess and Hot Wax.
She dated Al Green for a spell, Sinatra tried to sign her, and we understand that today she keeps a low profile.
I picked up an early Meditation Singers LP this weekend, and that got me thinking that I really need to track her down and talk with her. Because she must really have some stories and man she is such an amazing singer. Feel free to leave comments, stories, or questions for Ms. Lee below.