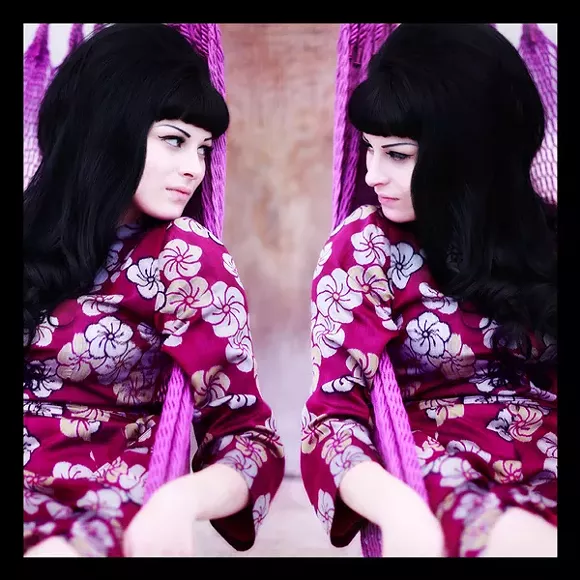 Jack White's
Third Man Records
has
announced the forthcoming release of Bathtub Love Killings
, the debut solo record by St. Clair Shores native Olivia Jean. The record drops on Oct. 14.
Jean got her start in Detroit with her her surf rock band Idée Fixe, and caught her big break when she gave White a CD of her demos after a secret Dead Weather gig at the Magic Stick. She has since moved down to Nashville, becoming something of a session musician for Third Man Records. She appears as a multi-instrumentalist across multiple Third Man releases, including White's solo albums, and was part of the touring bands for both Wanda Jackson and Karen Elson. In addition, she fronted a Third Man project called the Black Belles, a goth-themed garage band who
recorded an album with Stephen Colbert
for some reason.
Check out a video profile that features snippets from the new album below: