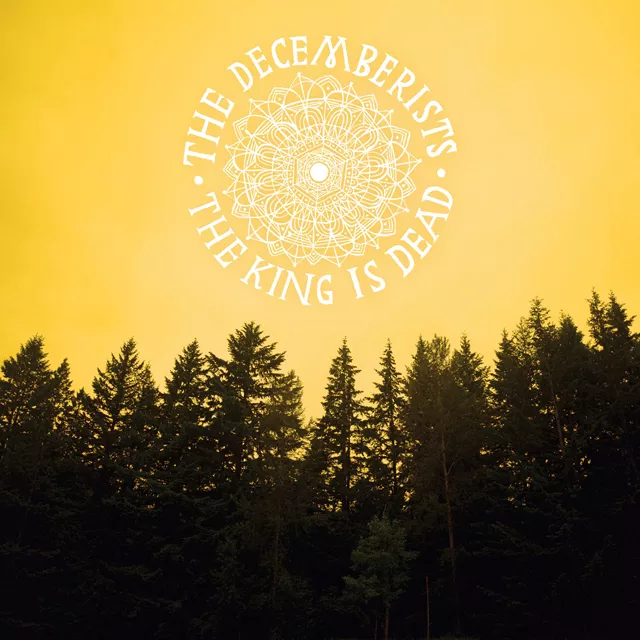 The Decemberists - The King Is Dead
Rough Trade/Capitol
The charm of the Decemberists' literature class whimsy and scrappy barroom folk-rock became stretched on 2009's outlandish The Hazards of Love, making its follow-up a pivotal moment. Rolling back song cycle ambitions with The King Is Dead, they offer their best since moving to Capitol, and their most commercial. Its slick country-rock sound doesn't hide its influences — Neil Young and R.E.M. shadow the effort, with Peter Buck contributing guitar bits — but the polish suits the band well. Toning down his geeky sneer, Colin Meloy affects a newfound croon that soars over some of the tightest songs in the catalog, from the Appalachia-with-horns "Calamity Song" to the cinematic ballad "Dear Avery."
Gillian Welch's presence on several cuts keeps any threat of insincerity in check; weight and sadness abound. "This Is Why We Fight" suggests a world in which Murmur and War are the same album, and it feels like self-discovery. Without the aid of pretentious narratives and gallows humor, the Decemberists have found an ideal niche, quaintly traditionalist but bent enough for an addictive rush of excitement.