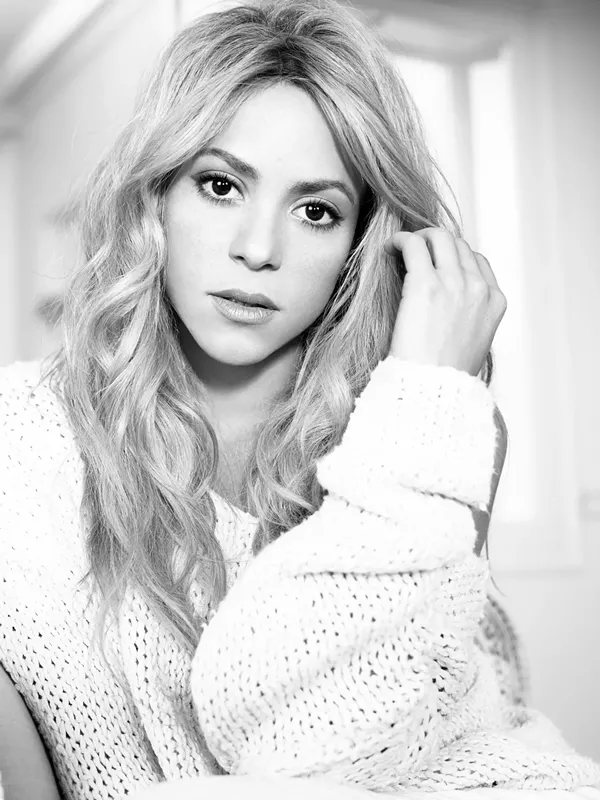 If you were looking forward to shaking it with Shakira next month, you'll now have to wait until August.
Twelve-time Grammy-winner Shakira has postponed her "El Dorado World Tour" per doctors orders — no, it has nothing to do with her hips. The Colombian songstress is recovering from an ongoing vocal chord injury. The tour, which was scheduled to roll through Little Caesars Arena on Jan. 22, has now been rescheduled for Saturday, Aug. 4 at 7:30 p.m. Tickets purchased will be valid for the new date or can be refunded if needed.

According to a letter to fans and friends posted on her official website, Shakira shares that she is hoping to continue the El Dorado World Tour in June, when she will travel through Europe and the U.S., with Latin American dates to be announced soon.
"Though I very much hoped to be able to recover my vocal cords in time to pick the tour back up in January, and after exploring many options to that effect, I have accepted that this is an injury that simply needs more time and care to heal," the singer said in a press release.

"I feel for all of you who planned ahead to come to these shows and who have been so patient as I took the time needed to figure out the best course of action with my doctors."

Tickets ($40.50, $70.50, $100.50, and $130.50) are on sale now and can be purchased at 313Presents.com.